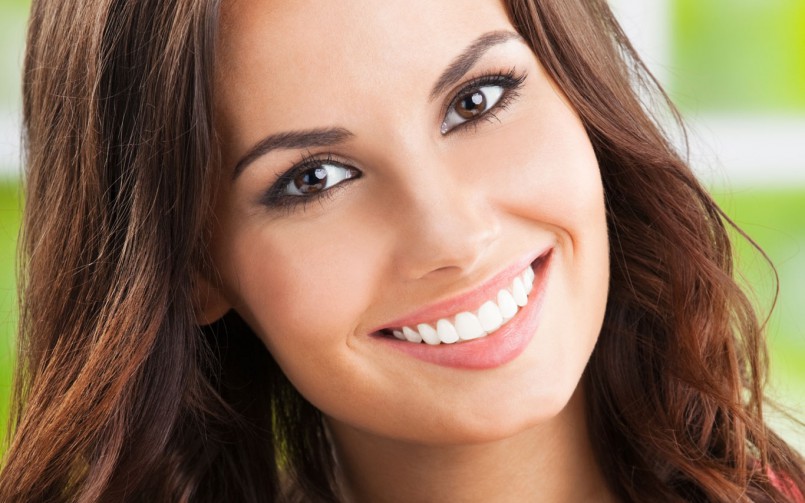 Hmmm…. Lumineers or Porcelain Veneers?
Many people don't know the difference between Lumineers and Porcelain Veneers. Even I wasn't really sure of the difference between the two types of cosmetic dental treatments. In a nutshell, Lumineers are exactly like Porcelain Veneers, but thinner – like a contact lens. As a result, there is little or no prep work of the tooth required, as they are applied seamlessly over the tooth, giving you a natural looking smile. Plus, the quality of the porcelain material is the best – that is, the most translucent and durable. A simple and painless method to achieve a beautiful smile!
But you need to keep in mind that not everyone is a suitable candidate for Lumineers. This type of cosmetic dentistry is best used on patients with minor teeth imperfections such as gaps, chipped and misaligned teeth. Many patients visit the clinic requesting Lumineers to achieve the perfect Hollywood smile, however, most end-up having Porcelain Veneers in Dubai. This is due to the simple fact that Lumineers work best on people that can handle adding extra bulk to their teeth.
When it comes to cosmetic dentistry, it is paramount that you ensure the dentist has adequate training, plenty of experience and an artistic flair. It is always a good idea to request before and after photos of previous patients. Better still, ask for testimonials in the clinic and refer to their website. If you're looking for a smile makeover, Lumineers might be for you!