We're thrilled that you've taken the first steps in becoming a patient of Dr. Joy Dental Clinic. Our multi-location Dubai dental practice serves people of all ages both from here as well as abroad. By facilitating advanced care practices with a highly devoted team of providers, we're committed to ensuring your smile journey is a success. 
Your first appointment can vary in length, depending on what you'd like to see us for. Most new patient reservations will be approximately 30-60 minutes long.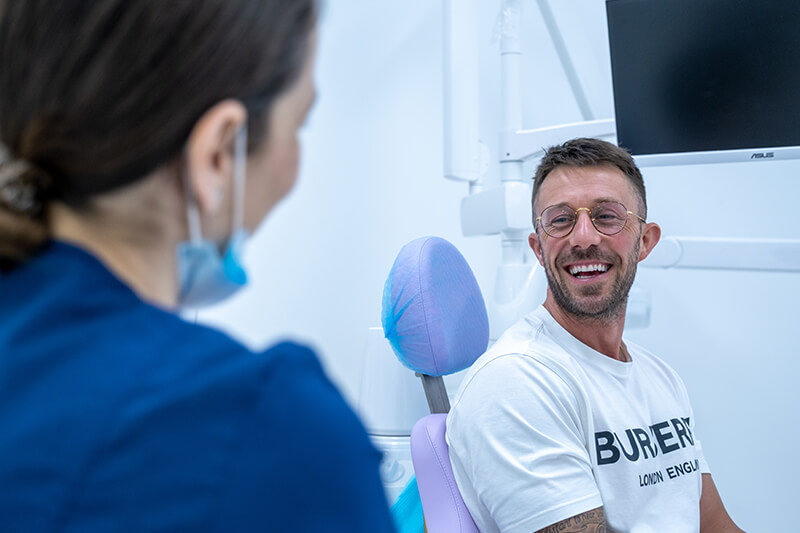 Choosing the Best Dentist
Finding the best dentist can be challenging with so many choices to consider. At Dr. Joy Dental Clinics in Dubai we bring a multi-specialty team of dental experts and general dentists to a convenient, central location. Throughout our multiple locations, you'll be able to access state-of-the-art care from a team of highly trained and world-renowned dentists and dental specialists. We work closely side-by-side to facilitate a streamlined yet high-quality experience in the gentlest setting possible. If you aren't sure which dentist to see, our Dubai patient coordinators will be happy to guide you throughout the appointment process.
We tailor your first dental appointment to your specific goals. For most people, it's a comprehensive new patient exam and occasionally a cleaning. During this visit, we'll fully evaluate all of your teeth, existing dental restorations, and perform screenings for conditions like oral cancer, periodontal disease, and sleep apnoea. 
Most new patients will also require a series of baseline X-rays and/or CBCT scans. Having images on file will provide a reference to assess your smile's health changes over time and allow for an accurate diagnosis of conditions not visible during an exam. 
If you're due for a preventative cleaning, one of our hygienists can complete that at this time. We'll discuss any areas of concern or work with you to modify your oral hygiene routine if needed.
Insurance and Payment Options
To minimize out-of-pocket costs related to your dental care, we're happy to accept a variety of different dental insurance plans. Additionally, we partner with flexible dental financing programs to provide 0% and low-interest lending on all of your oral health needs. 
Through early intervention and routine preventative care, you can significantly reduce the need for additional treatments in the future. Our approach is one that addresses oral disease early while giving you the tools and resources necessary to prevent further progression or relapse. Hence, saving both your smile and your bank account for decades to come.
Before you arrive, we'll have you complete your new patient paperwork — including medical history — to save you time. Or plan to arrive a few minutes early to complete the forms here at our office. Be sure to include a list of any medications that you're taking, allergies you know of, as well as contact information for physicians or specialists that you're seeing for medical care. Your comprehensive health history plays a key role in our approach to treating your smile as well as planning specialized services (such as sedation appointments.)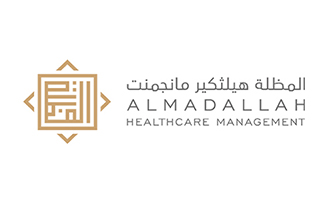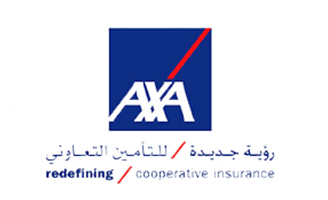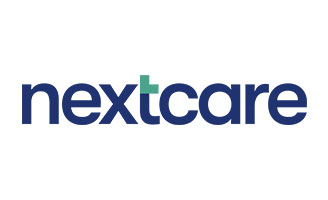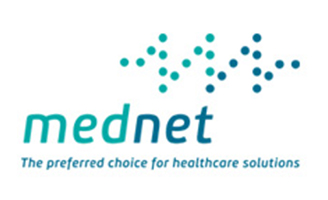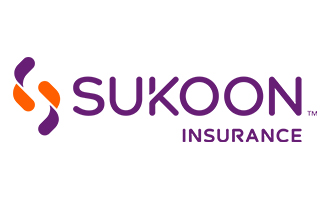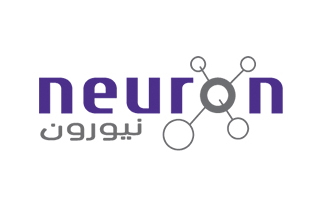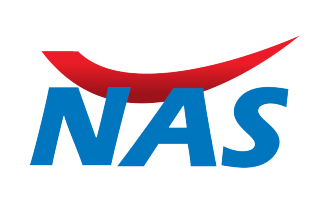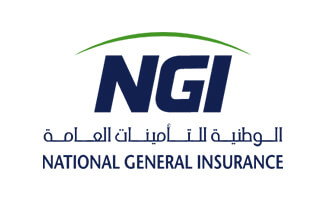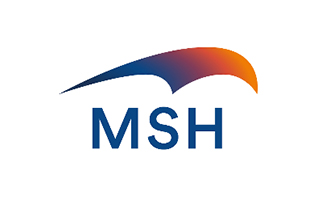 Whether you need basic dental care, complex smile rehabilitation, are planning a cosmetic smile makeover, or something else, we'll create a detailed and personalized care plan for your review. Part of this process will be discussing the advantages of different types of treatment, time requirements, and reviewing the fees involved for each one. From there, we'll draft a printed treatment plan that outlines each detail for your consideration. 
Our digital smile design (DSD) service allows you to virtually preview your proposed care plan so that you can compare a mock-up "before and after" before the treatment is ever scheduled to start. That way you'll feel comfortable and confident about the care we've recommended. 
We're always happy to answer any questions you may have. Since we incorporate advanced care strategies like laser dentistry and 3D guided implant placement, some of the cutting-edge services we offer are not as easy to access in other places. These resources ensure your safety and comfort, whether we're repairing one tooth or replacing all of them.
Premium Dental Clinic in Dubai
Location

Clinic Hours

| | |
| --- | --- |
| Saturday - Thursday | 8am - 8pm |
| Friday | 11am - 8pm |

Location

Clinic Hours

| | |
| --- | --- |
| Saturday - Thursday | 12pm - 8pm |
| Friday | Closed |
Jumeirah Clinic

Umm Suqeim Clinic

Palm Jumeirah Clinic

Location

Clinic Hours

| | |
| --- | --- |
| Saturday - Thursday | 8am - 8pm |
| Friday | 11am - 8pm |

BurJuman Clinic

Mirdif Clinic

Location

Clinic Hours

| | |
| --- | --- |
| Saturday - Thursday | 12pm - 8pm |
| Friday | Closed |

Dubai Silicon Oasis Clinic

JVC Clinic

Mirdif Sport Society Mall Clinic