What are Same Day Implants?
The same day implant treatment starts with determining your suitability for the procedure.
On the day of your scheduled appointment, Dental implants will be placed in your jaw, strategically taking advantage of the existing bone structure to eliminate the need for complicated bone grafts.
After loading the implants to the jawbone, the teeth restoration (dental bridge) will then be attached to the implants.
Your smile will instantly look more beautiful, and you will be able to use the implants and teeth replacements right after the same day teeth treatment.
Award winning Center of excellence
Team of highly experienced dental implantologists
Latest technologies for highest success rates

Computer guided 3D Implant placement
CBCT Scans for bone assessment
Digital scanning
In-house dental laboratory
Restore your Smile in a Day's Time
With same day implants, it is possible to replace your missing teeth on the same day as your implants. Same day dental implants are also referred to as single day implants and one day implants. This revolutionary procedure allows patients to enjoy new tooth/teeth upon the completion of tooth extraction. It is also noteworthy, immediate implantation of teeth works best for teeth in front of your mouth. Meeting favorable results for the mentioned conditions along with dental recommendations, immediate implants can be embedded after tooth extractions.
Why is Dr. Joy Dental Clinics
the #1 choice?
Award winning Center of excellence

Team of highly experienced dental implantologists

Latest technologies for highest success rates

Computer guided 3D Implant placement

CBCT Scans for bone assessment

Digital scanning 

In-house dental laboratory
Why choose Dr. Joy Dental Clinics?
Over 40yrs of shared experience

Over 5000 implants placed

98% success rates

Internationally recognized premium dental implants used

All treatments are done by Specialists Implantologists

Flexible payment plans and finance options

10 years warranty for implants

Option for sedation for nervous patients
40+ Years of Shared Experience
Highest Success rate more than 98%
Accredited Specialist Implantologists
Only Premium Dental Implants Used
Sedation for Nervous Patients
Dental Implants Before and After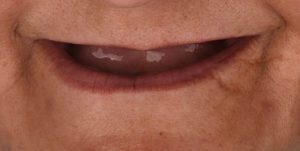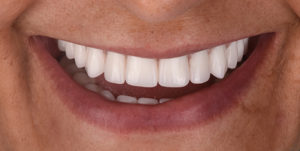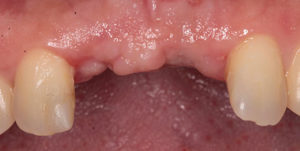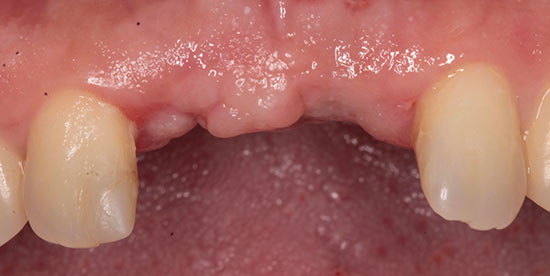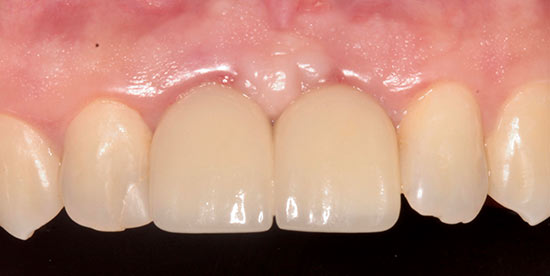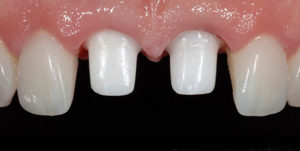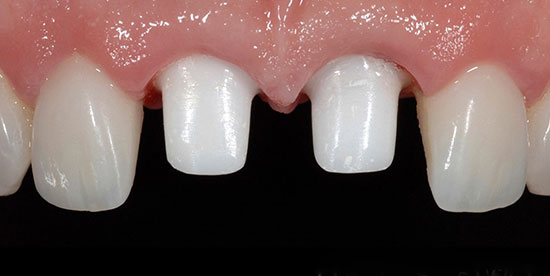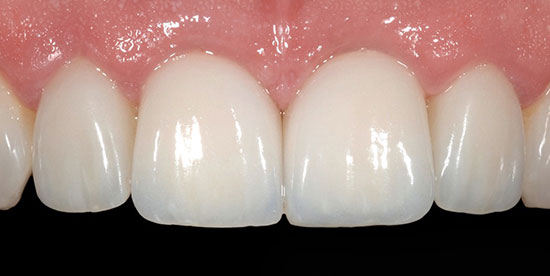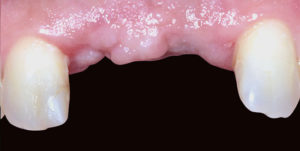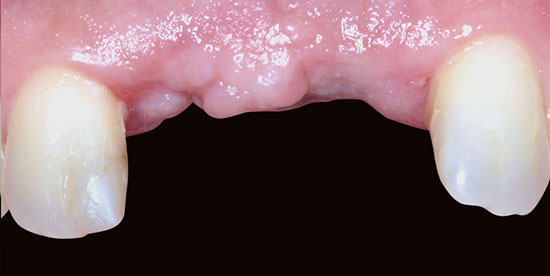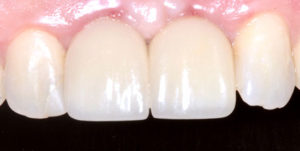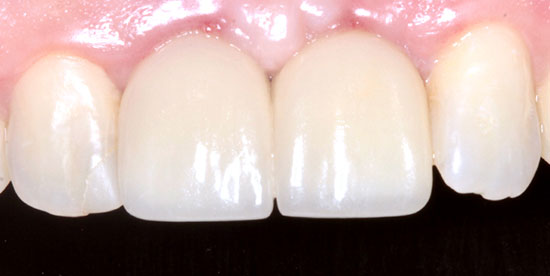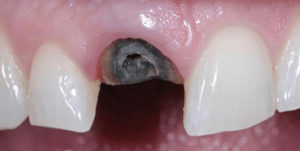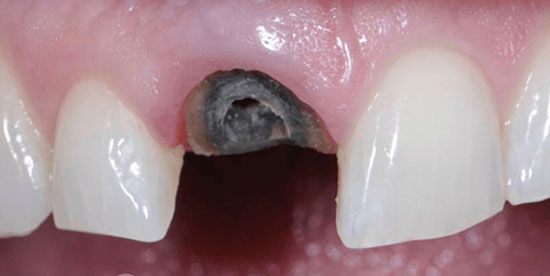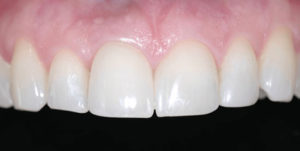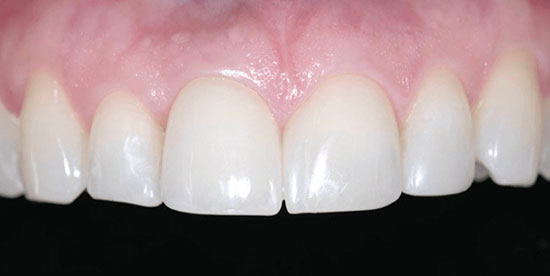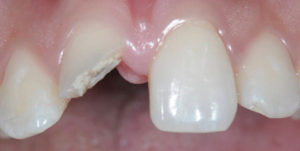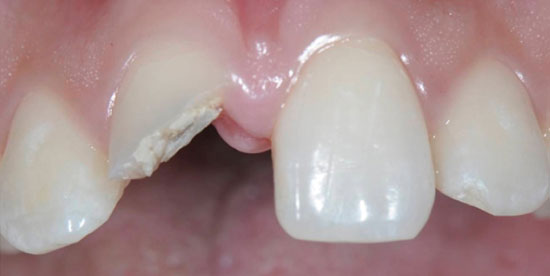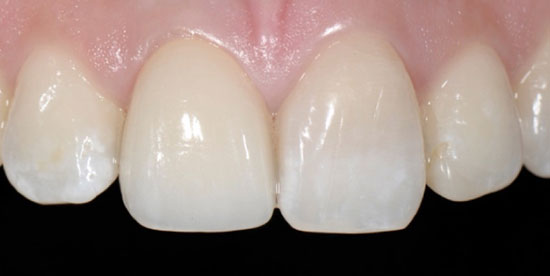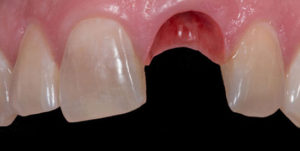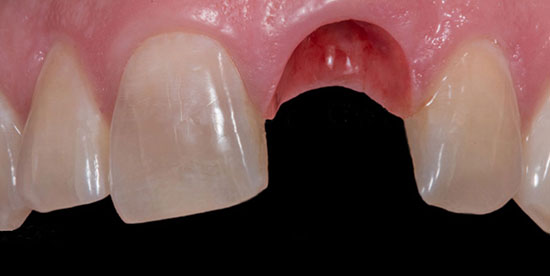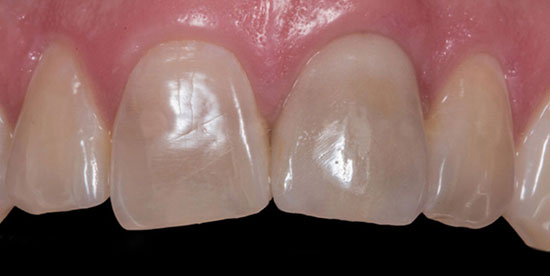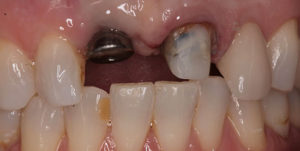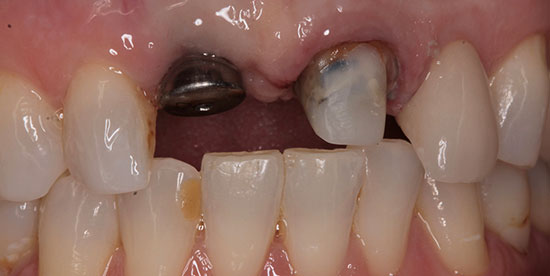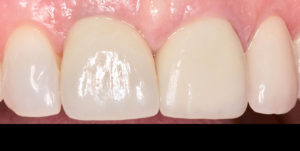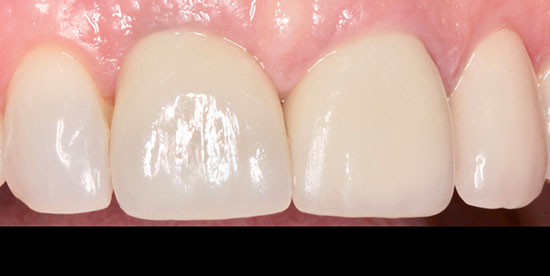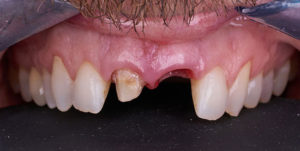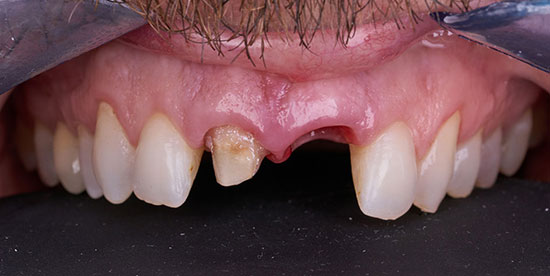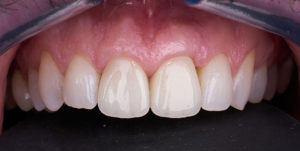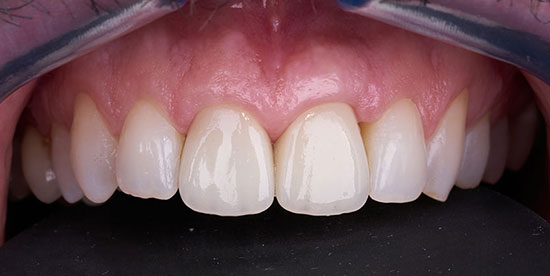 We Only Use The Best Implant Systems In The World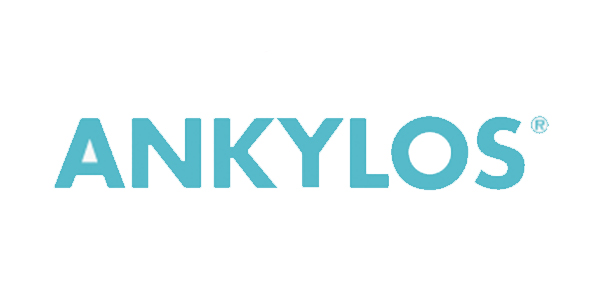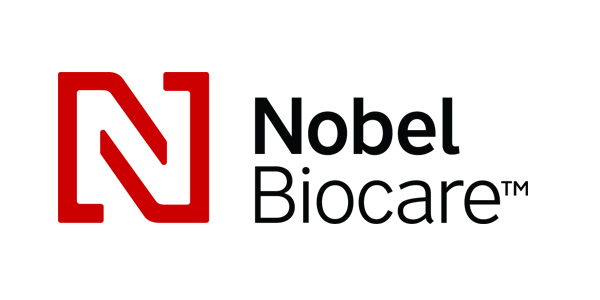 Check out what our patients have to say
I will like to thank Dr. Joy Dental Clinic for their outstanding work during my first-ever implants procedure. I must admit I was a little nervous at the beginning until after, the dentist explained each step of the procedure, which he did very well. They ensured I was comfortable throughout the treatment. I am more than pleased with the results. Thanks to the amazing and fantastic clinic staff. Am looking forward to my next visit.
Whitej
I rarely use dental services in UAE, but found Dr Joy clinic as the most professional. I did my dental procedures here - impressed with the approach and the follow ups after procedures, highly recommend both Clinic and the staff
Anna Safari
I was very nervous when I find out that I need to have a dental implant. Thank Dr Kamal in Joy Dental clinic Mirdif, he talked me about the whole process very clearly. I get informed what the next step will be, he always make sure I feel ok during the procedure, very gentle and professional. Highly recommended.
Claudia Fang
I had two teeth extractions, and three implants installed, at Dr Joy Dental Clinic under local anesthetic. all done as per plan and without complications, big thanks to to Dr. Joy dental clinic team especially Ms. Aiste for her availability and diligence. looking forward to the rest of the treatment.
Mohamed Reda Dridi
I'm glad that I visited Dr.Joy Dental Clinic as I was hesitating to visit a dentist after multiple of unhappy experiences I had at a different dentistry's. However, being here made me left them happy and satisfied. Dr.Kamal in particular was great and did an amazing job, the receptionists and the rest of staff are extremely kind and helpful. Would definitely recommend it!
Obaid Alary
Book a Consultation
Dr. Joy Dental Clinic incorporates state-of-the-art dental implant technology (including 3D digital installation) to ensure exceptional care for every patient. If you have missing teeth and want to replace them with permanent, fixed dental implants, contact us to reserve a consultation.
Frequently Asked Questions
How long does it take to heal after getting a same day dental implant?

Usually the recovery period after a dental implant can be between 2 weeks to 2 months. In cases where bone grafting is done, it might take from 3- 4 months for overall healing to take place. 

How to take care after an implant surgery?

One must avoid hard, sticky, spicy or acidic foods for at least a few weeks. Drinking hot beverages like coffee, tea or hot chocolate should also be avoided for a few days. Cold beverages and soft foods can be considered during the post surgery weeks. Regarding brushing, usage of electric brush needs to be avoided and care should be taken while brushing as the surgical area is prone to infection. So brushing should be done very gently. Rinsing the mouth with antibacterial solution is also recommended.

Will my results look natural?

Absolutely! This entire process is fabricated to achieve high quality results. They look and feel just like our natural teeth. With our state-of-the-art technologies, we consider all factors to complement your teeth with your overall aesthetic appearance.

Also, with our in-house laboratory and expert technicians, we deliver superior, accurate and faster results which are custom-made to perfectly fit the natural contours of your jaw.

How do one-day (same-day) implants work?

In the case of one-day dental implants, the implant placement is planned in advance and a restoration (new teeth) is designed to fit over it. We install the dental implant and then immediately deliver the artificial teeth on top of it. Depending on the type of tooth implant you're getting, same-day implants may or may not be an option. Situations like molar tooth replacement may require a traditional approach for optimal bone integration.
Premium Dental Clinic in Dubai
Location

Clinic Hours

| | |
| --- | --- |
| Monday - Sunday (7 days a week) | 8am - 8pm |
| | |

Location

Clinic Hours

| | |
| --- | --- |
| Monday - Sunday (7 days a week) | 8am - 8pm |
| | |

Location

Clinic Hours

| | |
| --- | --- |
| Saturday - Thursday | 8am - 8pm |
| Friday | 11am - 8pm |

Location

Clinic Hours

| | |
| --- | --- |
| Monday - Sunday (7 days a week) | 9am - 9pm |
| | |

Location

Clinic Hours

| | |
| --- | --- |
| Monday - Sunday (7 days a week) | 9am - 9pm |
| | |

Location

Clinic Hours

| | |
| --- | --- |
| Monday - Sunday (7 days a week) | 9am - 9pm |
| | |

Location

Clinic Hours

| | |
| --- | --- |
| Monday - Sunday (7 days a week) | 9am - 9pm |
| | |
Jumeirah Clinic

Location

Clinic Hours

| | |
| --- | --- |
| Monday - Sunday (7 days a week) | 8am - 8pm |
| | |

Umm Suqeim Clinic

Location

Clinic Hours

| | |
| --- | --- |
| Monday - Sunday (7 days a week) | 8am - 8pm |
| | |

Palm Jumeirah Clinic

Location

Clinic Hours

| | |
| --- | --- |
| Saturday - Thursday | 8am - 8pm |
| Friday | 11am - 8pm |

BurJuman Clinic

Location

Clinic Hours

| | |
| --- | --- |
| Monday - Sunday (7 days a week) | 9am - 9pm |
| | |

Mirdif Clinic

Location

Clinic Hours

| | |
| --- | --- |
| Monday - Sunday (7 days a week) | 9am - 9pm |
| | |

Dubai Silicon Oasis Clinic

Location

Clinic Hours

| | |
| --- | --- |
| Monday - Sunday (7 days a week) | 9am - 9pm |
| | |

JVC Clinic

Location

Clinic Hours

| | |
| --- | --- |
| Monday - Sunday (7 days a week) | 9am - 9pm |
| | |