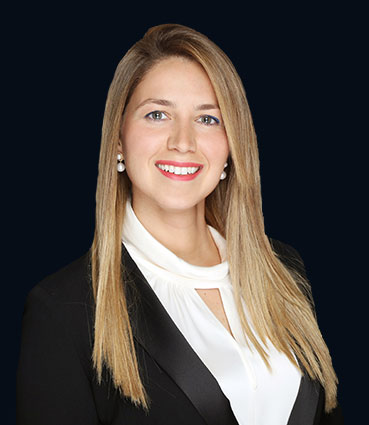 Dr. Rana Muwahid
Specialist Orthodontist
Qualification: BDS, MFDS (Eng), MSc (London), MOrth (UK)

Specialities:

Orthodontic Braces, Invisalign
Location: Palm Jumeirah & Umm Suqeim Clinic
Dr. Rana qualified with a Bachelor Degree in Dental Surgery (BDS) and following that she became a Member of the Faculty of Dental Surgery (MFDS) at the Royal College of Surgeons of England. She then joined the renowned Eastman Dental Hospital at University College London (UCL) and undertook 3 years of post-graduate residency training in the specialty of Orthodontics. She gained a Master of Science (MSc) degree in Orthodontics and a Membership in Orthodontics (MOrth) from the Royal College of Surgeons of Edinburgh.
Dr. Rana has extensive work experience that ranges from working as a specialist in hospitals in England and also working in several private practices in London including the prestigious Harley street. She later decided to further her education and gained a second Master's degree in Lingual Orthodontics from the Medical Hospital in Hanover (MHH) in Germany where she became an expert in the Incognito and WIN lingual orthodontic appliances (hidden braces).
Dr. Rana is passionate about volunteer dental work and has done so in several developed countries treating medically comprised children. Apart from orthodontics, Dr. Rana is very keen on sports and enjoys cycling, running, hiking and being in the outdoors.
Professional Membership:
British Orthodontic Society
European Orthodontic Society
American Orthodontic Society
British Lingual Orthodontic Society
European Lingual Orthodontic Society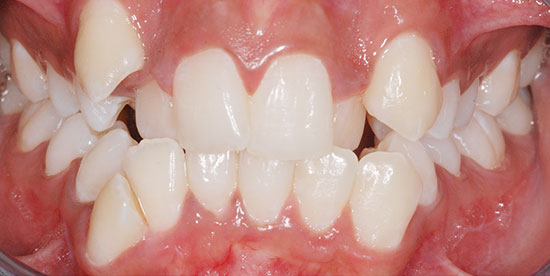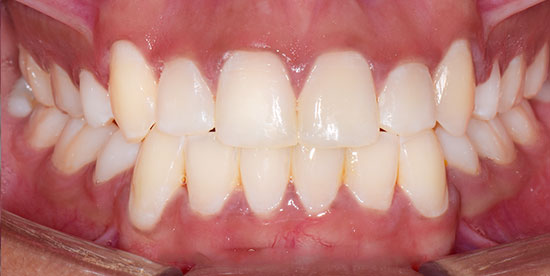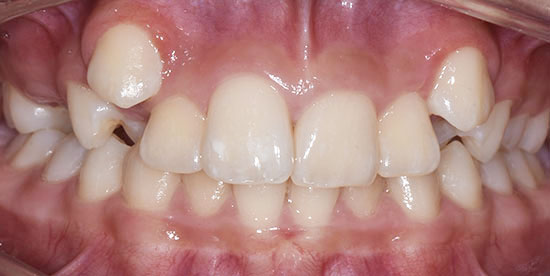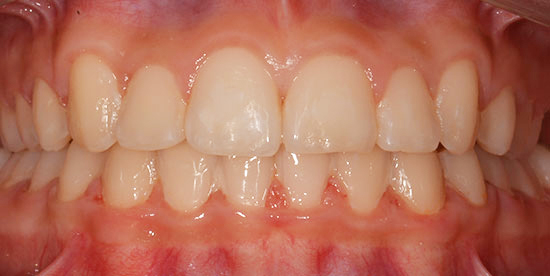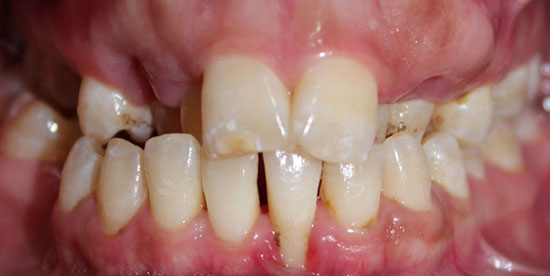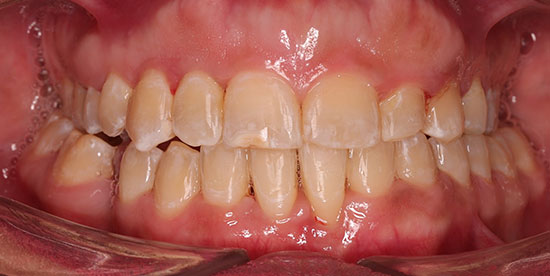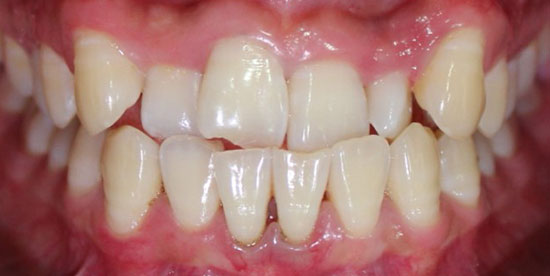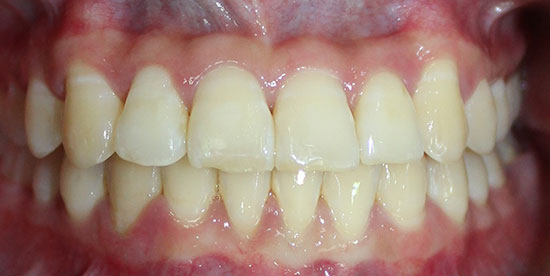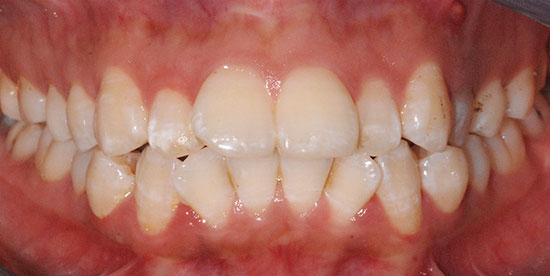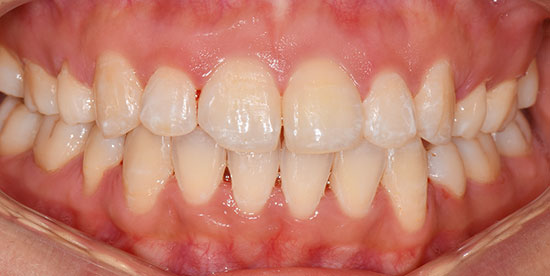 Check out what our patients have to say
I are extremely happy with the service offered from Dr Joy Dental clinic and I would like to thank Dr Anil S Ramu for his wonderful service which he offered to my son who underwent his Orthodontic Procedures. I am extremely happy with the results and would highly recommend Dr Anil S Ramu who is one of the best Orthodontist's in Dubai.
Danie John
From start to finish Dr Rana Muwahid was just so knowledgeable and kind. I was between both Palm and Umm Suqeim Branch due to moving house and both clinics are impeccably clean and inviting. Every piece of equipment is state of the art, no expense is spared - I really feel like I had a 5 star service. I had a lot of over crowding due to wisdom teeth that had come through, now they're perfectly straight. Thank you so much for giving back my smile! X
Jade Ellen
I had a wonderful experience with Dr. Omar Said. He is absolutely amazing, professional and most importantly so passionate about his work. Thank you Dr. Omar for making it a smooth sailing braces journey 🙂 you took it to a whole new level! The result is really impressive, and my 2 milk teeth are safe and sound 😀 Dr. Omar is a real important asset to Dr. Joy clinic. If i could give more than 5 stars, i would!
Mariam Amr