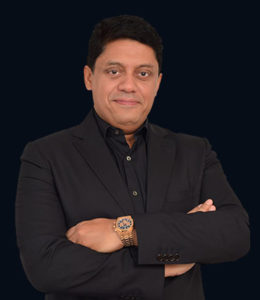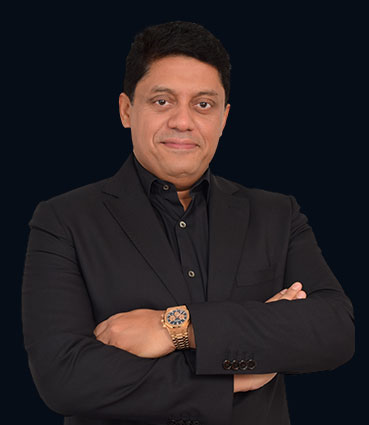 Dr. Joy Antony
Founder & MD
Specialist Orthodontist
Dr. Joy Antony is a leading Orthodontist in Dubai and is the Founder & Managing Director of Dr. Joy Dental Clinic, which has six clinics in Dubai and a dental lab.
He is a third generation dentist in his family and after graduation; he completed his masters in Orthodontics from Bangalore University, India. He established three dental clinics in India along with his father.
In 2004, he moved to Dubai and established Dr. Joy Dental Clinics, which has now become a leading dental group in Dubai with more than 170 employees consisting of 40 dentists of different specialists and general dentists and other staff.
His passion for Orthodontics has led him to attend numerous advanced courses around world. He constantly updates himself by attending all the major dental conferences internationally.
His special interest is in Invisalign and self-ligating braces. He was the first Invisalign Diamond Provider in the region in 2011 and continues to be a leading Invisalign Provider. He has attended many courses with the key opinion leaders of Invisalign and has treated more than 1,000 cases using Invisalign. He treats the most complicated cases with Invisalign for both adults and children.
He has presented papers in many Orthodontic conferences and published many articles in journals.
He is the President of American Association of Cosmetic Orthodontics (AACO) Middle East.
He is an active member of:
American Association of Orthodontists
European Aligner Society
European Society of Lingual Orthodontics
World Federation of Orthodontists
Indian Orthodontic Society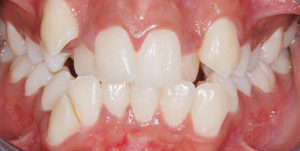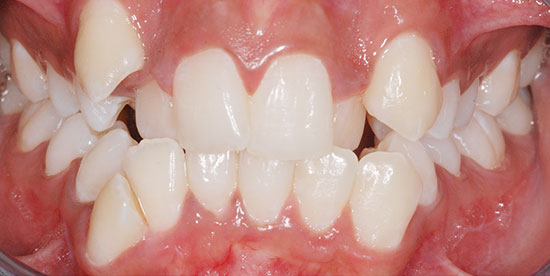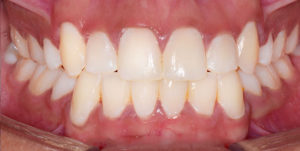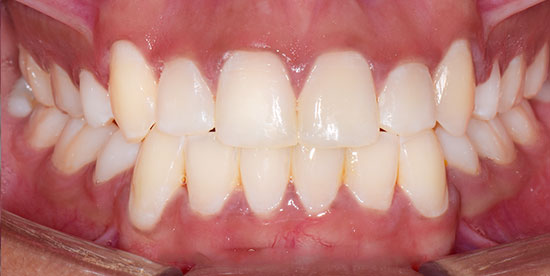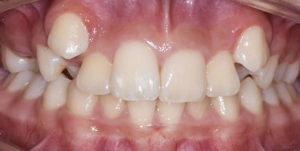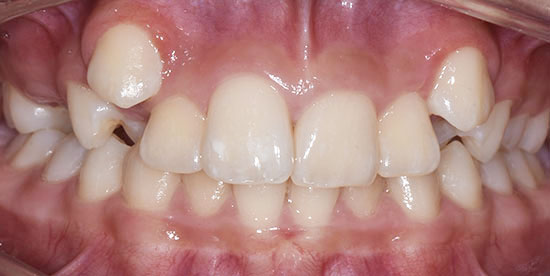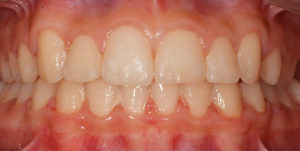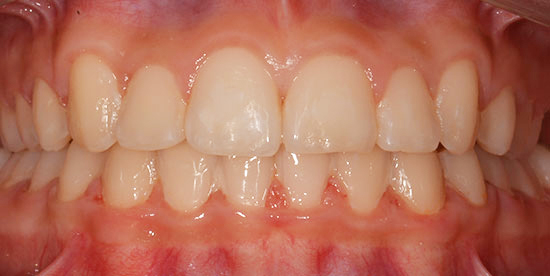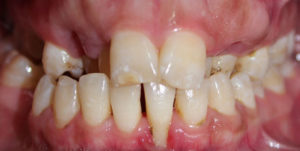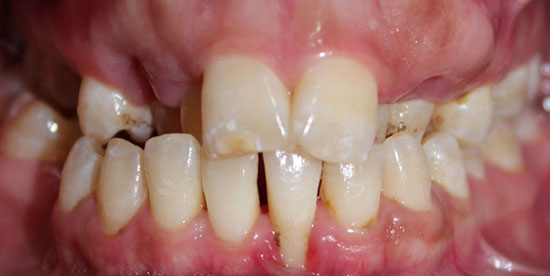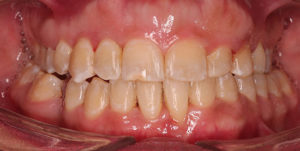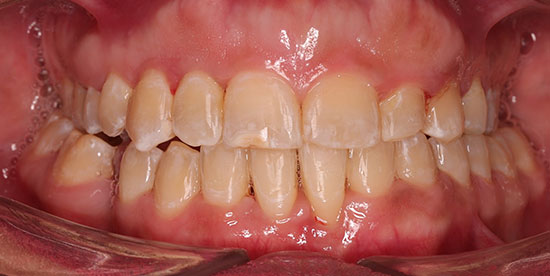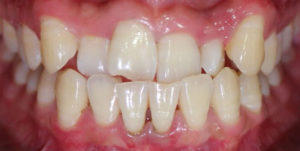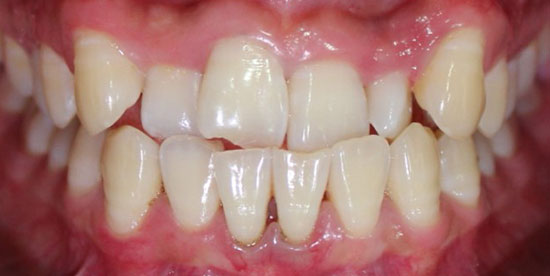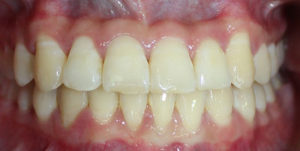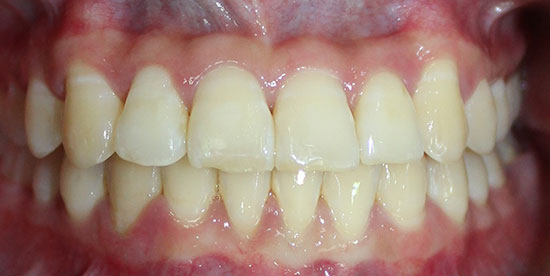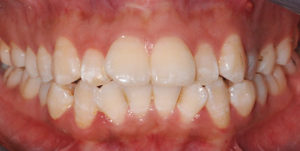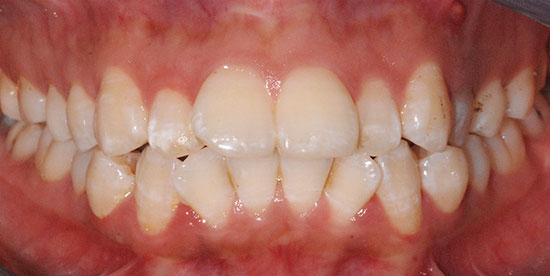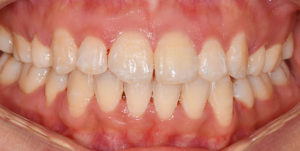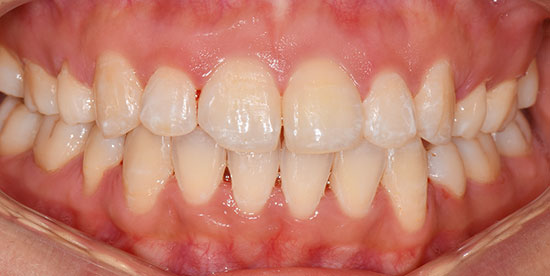 Check out what our patients have to say
I'm extremely grateful to Dr Joy Dental Clinic, the most professional dental clinic I have met. I'm extremely grateful to the entire joy dental clinic team..
Sadia Nasir
Dr Angela is an amazing orthodontist. She explained everything in detail. The environment is so neat and clean. I recommend this clinic and Dr. Angela.
Ildar
Very professional, clean and safe. The procedure was painless and the dentist was very caring.
Tyrone Dsouza
The reception team at Dr Joy, Jumeirah, were very helpful, well-organised, and friendly. They fitted me in promptly the same evening with hygienist Katy. She was also very friendly and professional, and did her work thoroughly, efficiently but gently.
Mittens Family
Dr Angela demonstrates an amazing expertise on orthodontics treatments, I asked about her background and she is professor in one University here in Dubai, and I can tell that makes a lot of difference when you have a complex cases like mine. Thx Dr Angela your experience is a hope for my smile
Adam Muller
Our search for the best Orthodontics for our son ended at Dr. Joy Dental Clinic, Burjuman when we met Dr. Rajat Dutta. At first, we were worried and unsure about the treatment, but he explained the process so well that we immediately decided to start the process. The whole process went very smoothly and the results are outstanding.
Paulami Chakravorty
I was very afraid to go for a dentist however  the warm atmosphere at Dr Joy Dental Clinic and their staff made me very comfortable. I didnt even recognize the time flew even faster during the treatment days. Now I can smile with confident. Thanks to Dr Joy Dental Clinic.
Thomas Martin
I don't have enough words to describe the professionalism and dedication that Dr Era Bansal has shown with my twin teenage boys. They had had a bad experience with a former dentist which delayed their braces journey literally by years. She is hands on, super kind and motivated the boys to keep their bands on, keep their oral hygiene game up etc with the end result that they both have had braces taken off with pearly beautiful teeth! Thanks so much Dr Era!
Ambareen Khan
I am extremely happy with the service offered from Dr Joy Dental clinic and I would like to thank the entire team for their wonderful service which was offered to my son who underwent his Orthodontic Procedures. I am extremely happy with the results and would highly recommend Dr Joy Dental Clinic, the best dental clinic in Dubai.
Danie John
From start to finish Dr Rana Muwahid was just so knowledgeable and kind. I was between both Palm and Umm Suqeim Branch due to moving house and both clinics are impeccably clean and inviting. Every piece of equipment is state of the art, no expense is spared - I really feel like I had a 5 star service. I had a lot of over crowding due to wisdom teeth that had come through, now they're perfectly straight. Thank you so much for giving back my smile! X
Jade Ellen