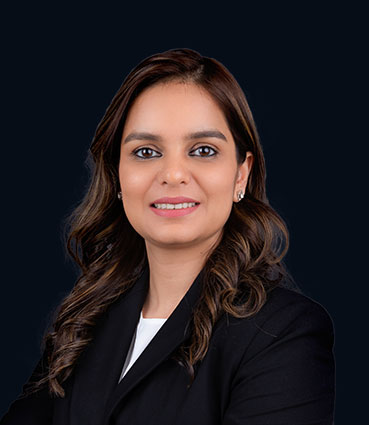 Dr. Era Bansal
Orthodontist
Dr. Era Bansal completed her Bachelor's of Dental Surgery from the Himachal Pradesh University, India in 2008, and moved on to complete her Masters of Dental Surgery specializing in Orthodontics and Dentofacial Orthopaedics from PBDS University of Health Sciences, India in 2011.  She is a Platinum Invisalign Provider having treated many adults and children using Invisalign, and continually updates herself by attending international conferences to learn new skills and techniques.
Her interest in orthodontics started at a very young age, when she experienced how her own orthodontic treatment increased her confidence, self-esteem and changed her overall personality.  It was this childhood experience of being given a new, confident smile that motivated her to pursue a profession in orthodontics and develop a passion for working with children and young teens.
Dr. Era's in-depth subject knowledge, approach towards understanding patient concerns and treatment plan design is what makes her patients happy and frequently receives many positive reviews. Her focus and specialization is in treating young children with preventative and interceptive orthodontic programs, and using the assistance of myofunctional appliances when necessary, for her patients to develop a beautiful, confidence-boosting smile.
Dr. Era provides the following treatments:
Invisalign Adult, Teen and First
Damon Braces System
Metal & Ceramic Braces
Functional Orthopedics for Jaw Modification in Children
She is a member of:
American Association of Orthodontics
World Federation of Orthodontics
Indian Orthodontic Society
She speaks English and Hindi.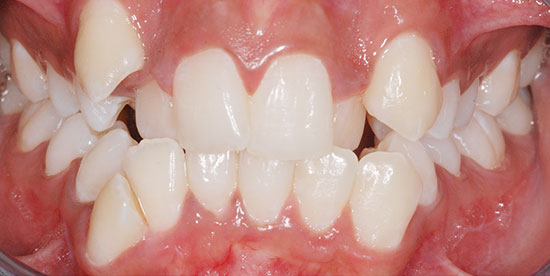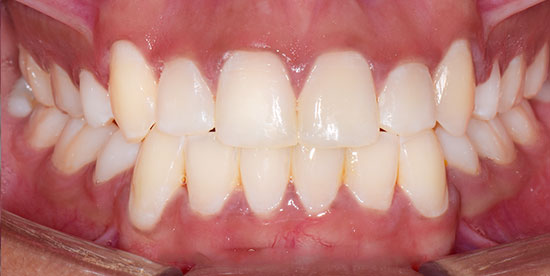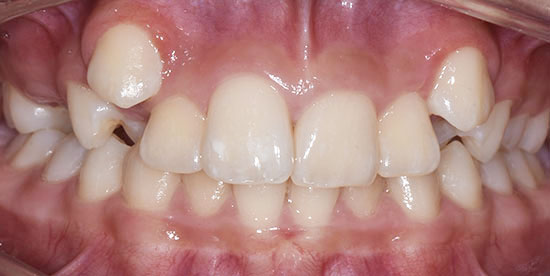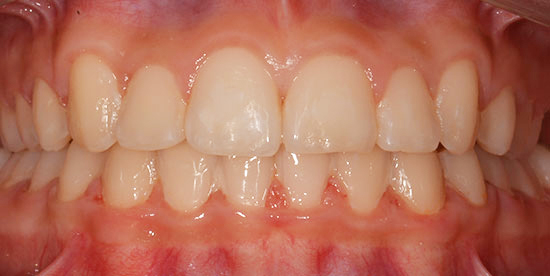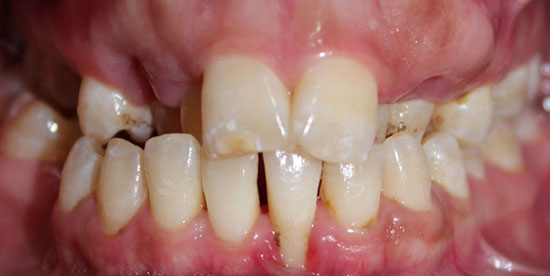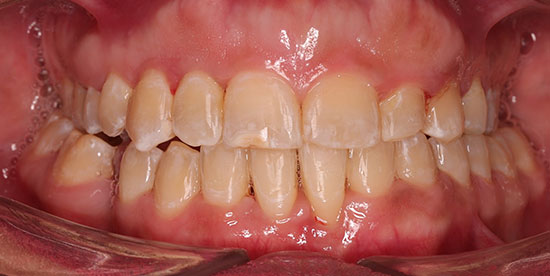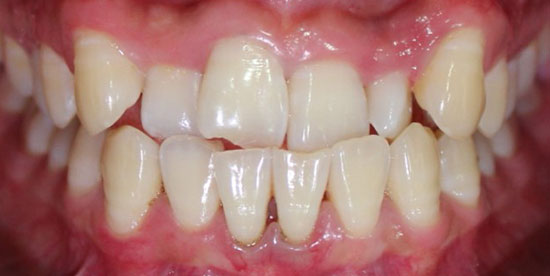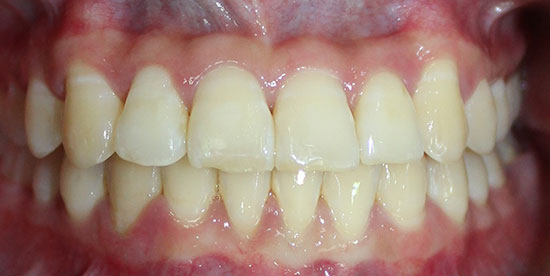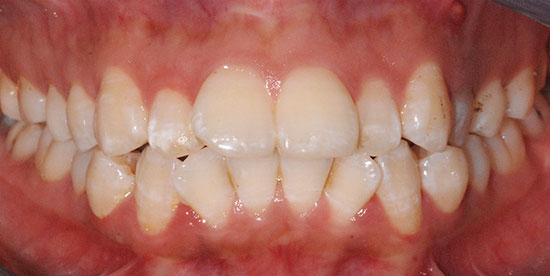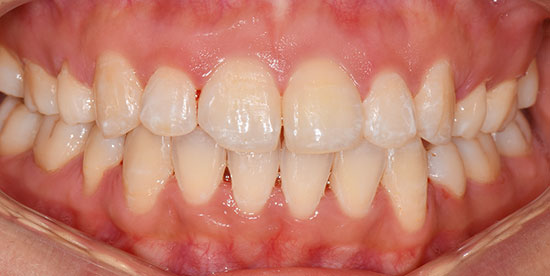 Check out what our patients have to say
I are extremely happy with the service offered from Dr Joy Dental clinic and I would like to thank Dr Anil S Ramu for his wonderful service which he offered to my son who underwent his Orthodontic Procedures. I am extremely happy with the results and would highly recommend Dr Anil S Ramu who is one of the best Orthodontist's in Dubai.
Danie John
From start to finish Dr Rana Muwahid was just so knowledgeable and kind. I was between both Palm and Umm Suqeim Branch due to moving house and both clinics are impeccably clean and inviting. Every piece of equipment is state of the art, no expense is spared - I really feel like I had a 5 star service. I had a lot of over crowding due to wisdom teeth that had come through, now they're perfectly straight. Thank you so much for giving back my smile! X
Jade Ellen
I had a wonderful experience with Dr. Omar Said. He is absolutely amazing, professional and most importantly so passionate about his work. Thank you Dr. Omar for making it a smooth sailing braces journey 🙂 you took it to a whole new level! The result is really impressive, and my 2 milk teeth are safe and sound 😀 Dr. Omar is a real important asset to Dr. Joy clinic. If i could give more than 5 stars, i would!
Mariam Amr