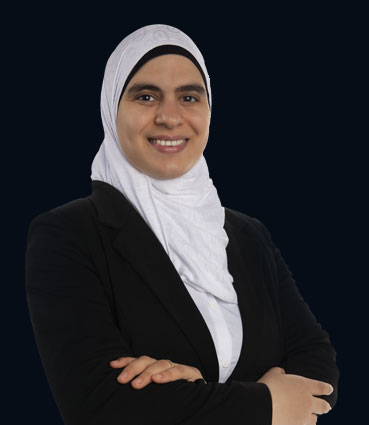 Dr. Alyaa Osama
General And Cosmetic Dentist
Dr. Alyaa is a General & Cosmetic Dentist with 8 years of experience in UAE, Oman and Egypt.
She graduated from the Faculty of Oral and Dental Medicine, Cairo University (Egypt) in 2011. To broaden her knowledge, she pursued additional certifications in Oral Implantology, Restorative Dentistry and Smile Designing using Porcelain Veneers.
Dr. Alyaa is a member of the Arab Society of Continuing Dental Education. She is very meticulous and all her patients find her very comforting and caring. She feels the happiest when she transforms the smile of her patients and see the changes it brings to their personality.
She speaks English and Arabic.
She is available to see patients for the following procedures.
Porcelain Veneers
Porcelain Crown & Bridges
Composite Restorations
Dental Extractions
Teeth Whitening
Laser Gum Contouring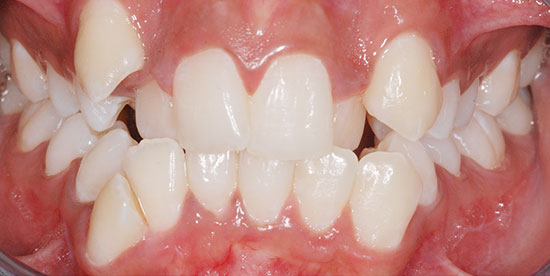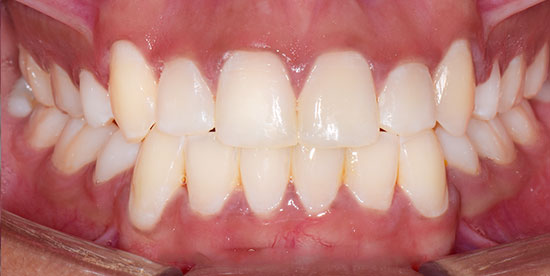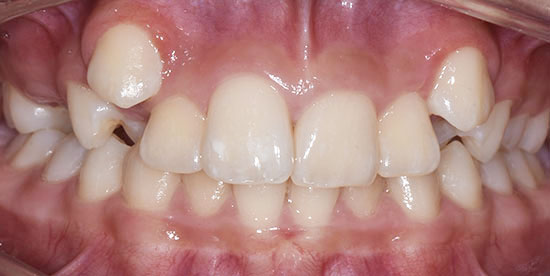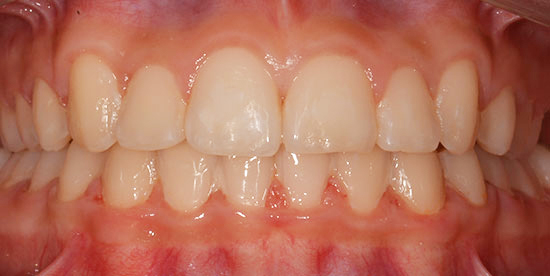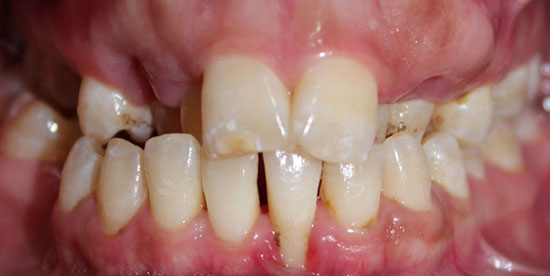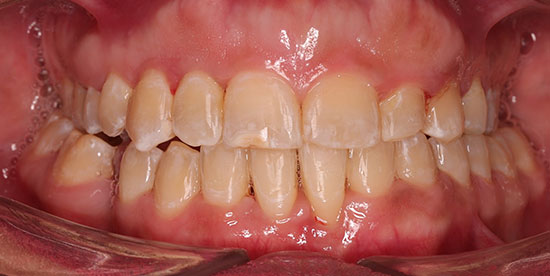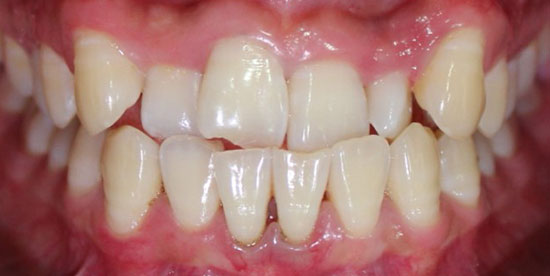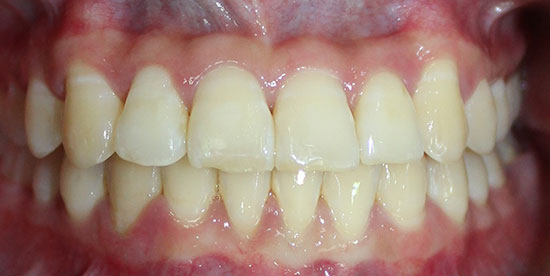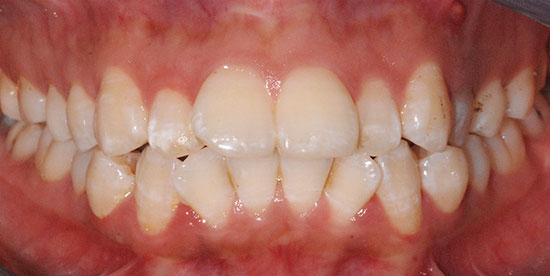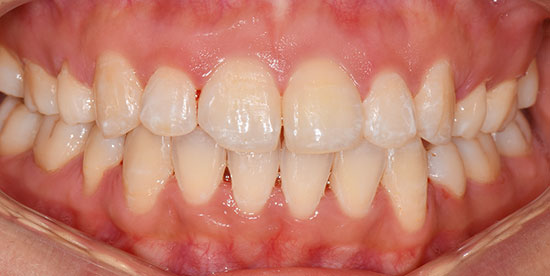 Check out what our patients have to say
I are extremely happy with the service offered from Dr Joy Dental clinic and I would like to thank Dr Anil S Ramu for his wonderful service which he offered to my son who underwent his Orthodontic Procedures. I am extremely happy with the results and would highly recommend Dr Anil S Ramu who is one of the best Orthodontist's in Dubai.
Danie John
From start to finish Dr Rana Muwahid was just so knowledgeable and kind. I was between both Palm and Umm Suqeim Branch due to moving house and both clinics are impeccably clean and inviting. Every piece of equipment is state of the art, no expense is spared - I really feel like I had a 5 star service. I had a lot of over crowding due to wisdom teeth that had come through, now they're perfectly straight. Thank you so much for giving back my smile! X
Jade Ellen
I had a wonderful experience with Dr. Omar Said. He is absolutely amazing, professional and most importantly so passionate about his work. Thank you Dr. Omar for making it a smooth sailing braces journey 🙂 you took it to a whole new level! The result is really impressive, and my 2 milk teeth are safe and sound 😀 Dr. Omar is a real important asset to Dr. Joy clinic. If i could give more than 5 stars, i would!
Mariam Amr