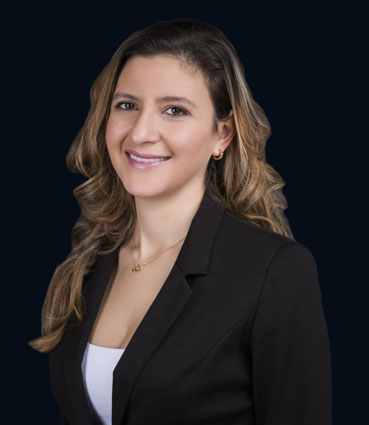 Dr. Diala Sabanekh
General Dentist
Dr. Diala Sabanekh graduated from the University of Montreal with a Bachelor's degree in Biomedical Science. She then went to obtain a Doctorate in Dental Medicine from McGill University, one of the most prestigious institutions in Canada where she was awarded Le Prix De L'Académie Dentaire Du Québec- Prix de professionalism. She also completed a one-year Multidisciplinary General Practice Residency at a McGill affiliated hospitals where she was awarded Dr. Bob David award for excellent care in the GPR program.
Dr. Diala is a member of both the Canadian Dental Association (CDA) and Association des Chirurgien Dentist du Quebec (ACDQ). Her passion in this profession is geared towards pediatric dentistry due to previous work with the Children's Hospital in Montreal as well as her private practice experience that is mainly focused on children in both Canada and Dubai.
Dr. Diala has completed hundreds of hours of continued education allowing her to provide a great range of treatment such as; nitrous oxide sedation, sealants, fillings, extractions, space maintainers, pulpotomy, pulpectomy, stainless steel crown, teeth reconstruction, and interceptive orthodontics. She is well versed with all the latest technology in Pediatric Dentistry. She believes in preventing and reducing dental phobia/ fear in kids by creating a bond with her patient, making the appointments fun, creating trust, empathy and always encouraging her patients
Dr. Diala speaks Arabic, French, and English fluently.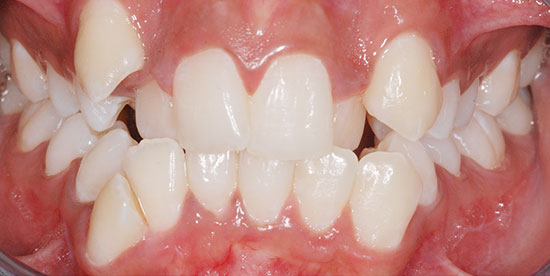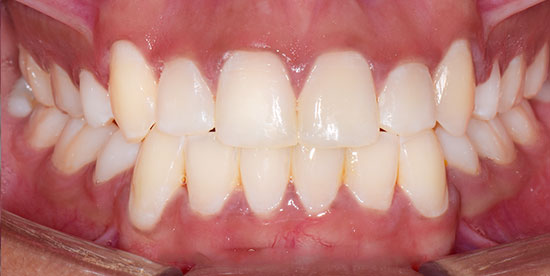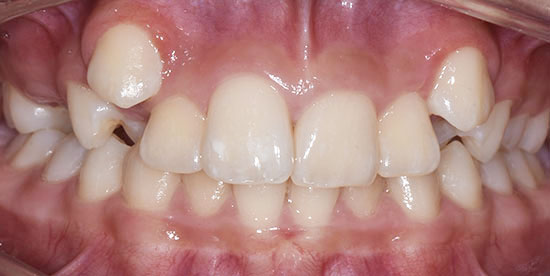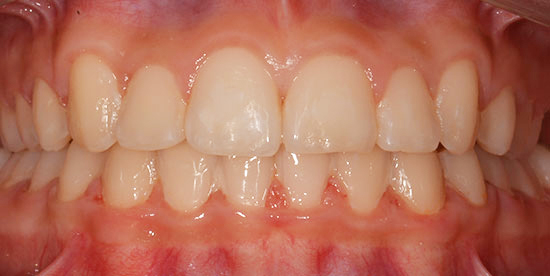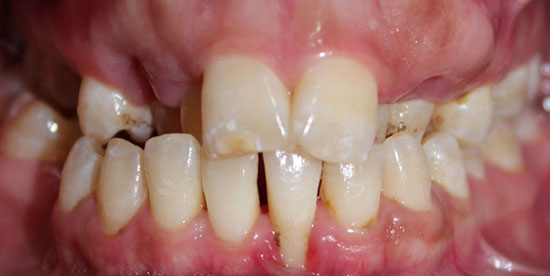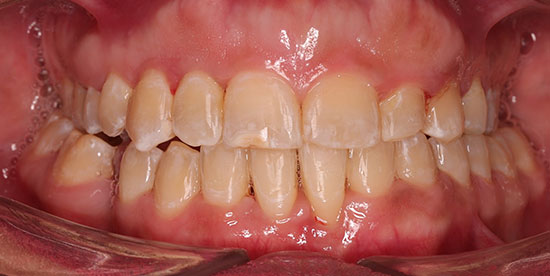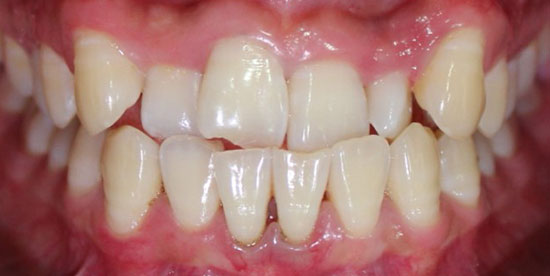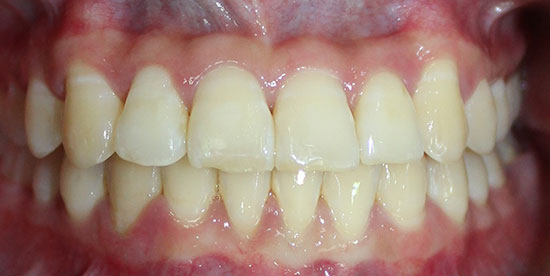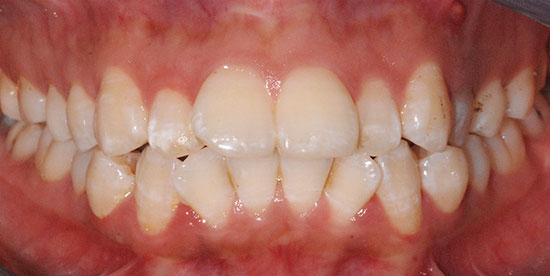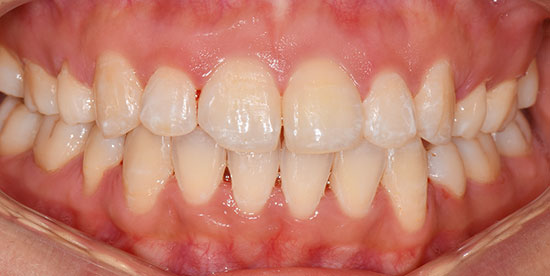 Check out what our patients have to say
I are extremely happy with the service offered from Dr Joy Dental clinic and I would like to thank Dr Anil S Ramu for his wonderful service which he offered to my son who underwent his Orthodontic Procedures. I am extremely happy with the results and would highly recommend Dr Anil S Ramu who is one of the best Orthodontist's in Dubai.
Danie John
From start to finish Dr Rana Muwahid was just so knowledgeable and kind. I was between both Palm and Umm Suqeim Branch due to moving house and both clinics are impeccably clean and inviting. Every piece of equipment is state of the art, no expense is spared - I really feel like I had a 5 star service. I had a lot of over crowding due to wisdom teeth that had come through, now they're perfectly straight. Thank you so much for giving back my smile! X
Jade Ellen
I had a wonderful experience with Dr. Omar Said. He is absolutely amazing, professional and most importantly so passionate about his work. Thank you Dr. Omar for making it a smooth sailing braces journey 🙂 you took it to a whole new level! The result is really impressive, and my 2 milk teeth are safe and sound 😀 Dr. Omar is a real important asset to Dr. Joy clinic. If i could give more than 5 stars, i would!
Mariam Amr