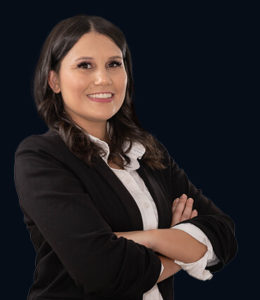 Viruscka Claasen
Dental Hygienist
Viruscka is our highly trained Dental Hygienist from South Africa with 12 years of experience practicing in both South Africa and Dubai. Viruscka graduated with Bachelor's in Oral Hygiene from the University of Western Cape and she is highly skilled in treating patients with ongoing requirements such as periodontal disease, implant care, and orthodontic appliances. 
Viruscka takes pride in putting her patients at ease and making a difference in their oral health. She focuses on delivering the best possible treatment to the patients and maintains a long-lasting healthy relationship with them.
She is always expanding her knowledge in the dental field by attending workshops and courses. Viruscka was awarded for her research thesis on the effects of oral health education to mothers in the prevention of oral health caries. She is very gentle and well-trained in working with nervous patients and children with dental phobia.
In her spare time, Viruscka volunteers to provide dental and medical care to the people in need. She is also interested in Photography and writing poetry. 
Viruscka speaks English and Afrikaans.
She is available to see patients for the following procedures.
Teeth Cleaning

Maintenance of Healthy Gums

Zoom Teeth Whitening

Post-Surgical Implant Case Management