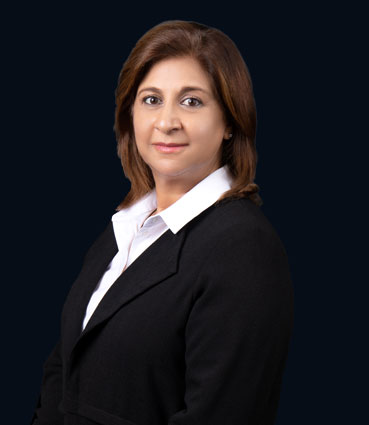 Soraya P Dhansay
Dental Hygienist
Specialities:

Teeth Cleaning
Location: Umm Suqeim Clinic – Dubai
Languages: English & Afrikaans
Soraya graduated with her Diploma in Dental Hygiene from the University of Western Cape, South Africa in 1979. She has been working In the Emirates Airlines clinic in Dubai for more than 10 years. Soraya believes that prevention is much better than curing patients of their dental ailments, as a healthy mouth is important to the general wellbeing.
Her four decades of knowledge in the dental field puts her in a position to dispel myths or misinformation that patients face on a daily basis through social or online platforms.
Soraya Dhansay really enjoys creating long-lasting connections with her patients by having a genuine interest in their wellbeing and health. This allows her to build rapport and trust while offering the highest standards in dental care. Her love for dental hygiene also encourages and empowers her patients through education and awareness of oral health issues to ensure
they have good oral health
She enjoys reading and stay up to date on the latest techniques, and is a registered member of the Health Professional Council of South Africa.
Soraya is available to see patients for the following treatments:
Routine Cleaning and Polishing using Guided Biofilm Therapy
ZOOM Teeth Whitening
She speaks English and Afrikaans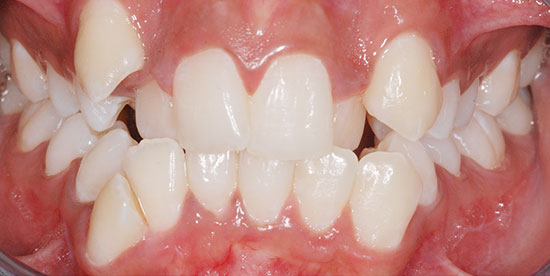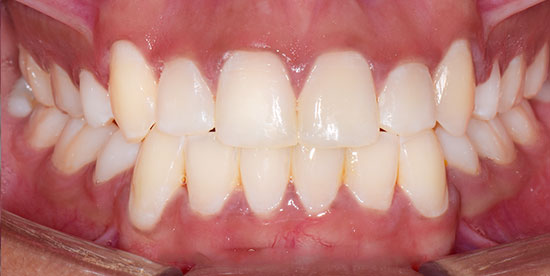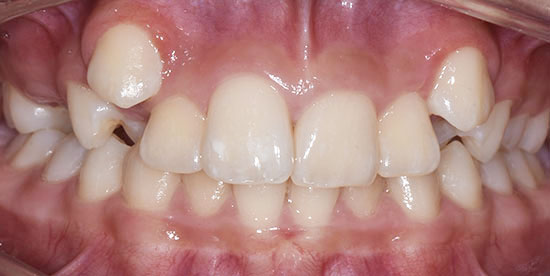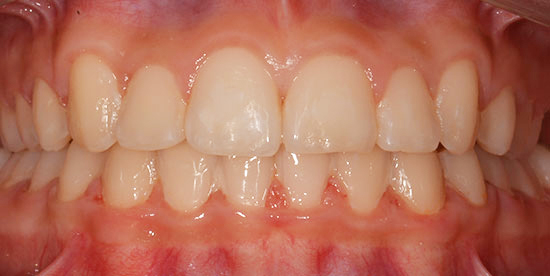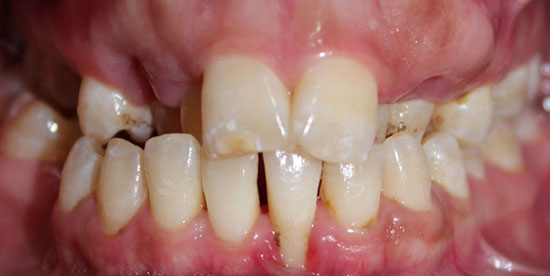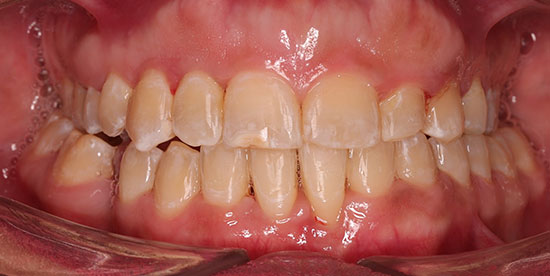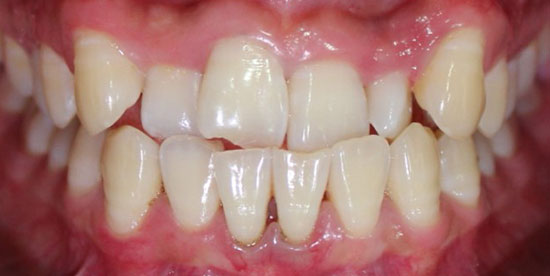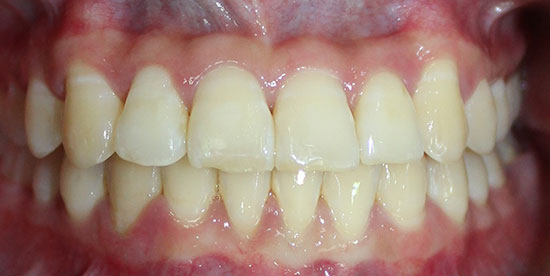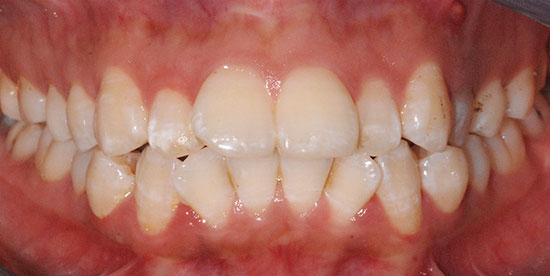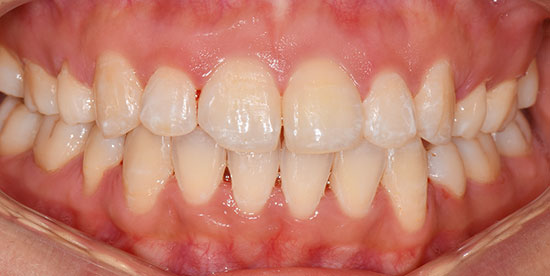 Check out what our patients have to say
I are extremely happy with the service offered from Dr Joy Dental clinic and I would like to thank Dr Anil S Ramu for his wonderful service which he offered to my son who underwent his Orthodontic Procedures. I am extremely happy with the results and would highly recommend Dr Anil S Ramu who is one of the best Orthodontist's in Dubai.
Danie John
From start to finish Dr Rana Muwahid was just so knowledgeable and kind. I was between both Palm and Umm Suqeim Branch due to moving house and both clinics are impeccably clean and inviting. Every piece of equipment is state of the art, no expense is spared - I really feel like I had a 5 star service. I had a lot of over crowding due to wisdom teeth that had come through, now they're perfectly straight. Thank you so much for giving back my smile! X
Jade Ellen
I had a wonderful experience with Dr. Omar Said. He is absolutely amazing, professional and most importantly so passionate about his work. Thank you Dr. Omar for making it a smooth sailing braces journey 🙂 you took it to a whole new level! The result is really impressive, and my 2 milk teeth are safe and sound 😀 Dr. Omar is a real important asset to Dr. Joy clinic. If i could give more than 5 stars, i would!
Mariam Amr