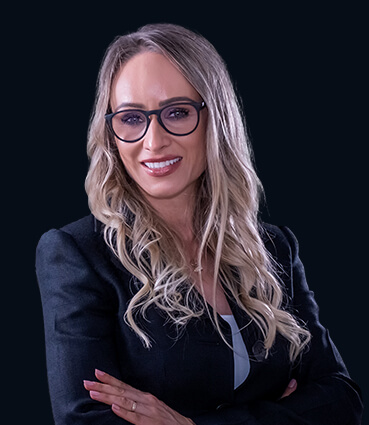 Lysann Abi Nader
Dental Hygienist
Lysann is our highly trained Dental Hygienist with more than 19 years of experience practicing in Germany and Dubai. She is graduated from the Bavarian chamber of Dentistry, Munich and has practiced as Dental Hygienist in many renowned dental clinics in Germany. 
She is extremely passionate about dental care and enjoys motivating her patients to take care of their dental health by providing oral hygiene and dietary advice. Lysann is specialized in cleaning calcareous deposits and stains from teeth and beneath margins of gums using advanced dental instruments, examine gums to locate signs of periodontal diseases, assisting dentists in diagnosing various treatments and even more. Her top priority is to deliver the best possible clinical services and help her patients by offering health education to improve and maintain oral health.
She is always expanding her knowledge in the dental field by attending workshops and courses.
Lysann speaks English and German. 
She is available to see patients for the following procedures.
Regular Cleaning and Polishing

Deep Scaling and Root Planing

Periodontal Disease Prevention

Teeth Whitening

Sealants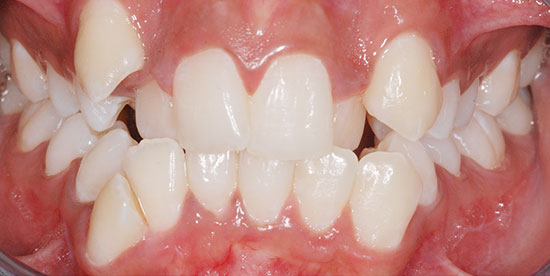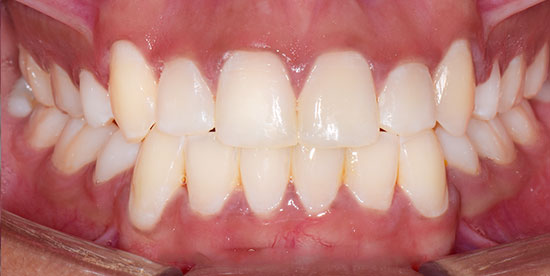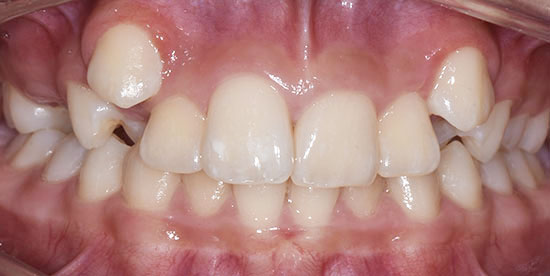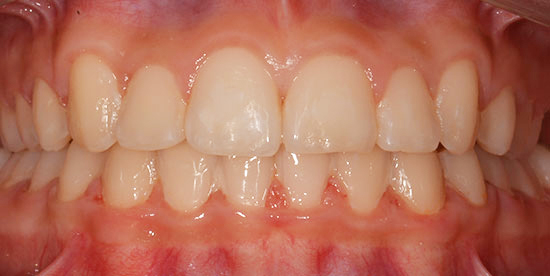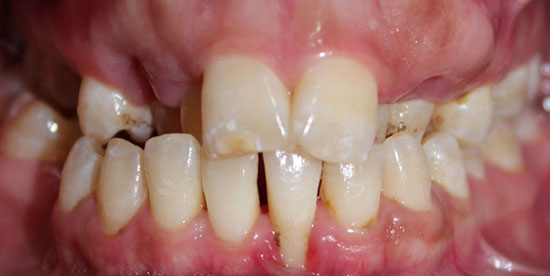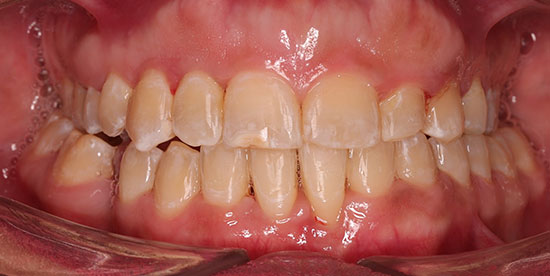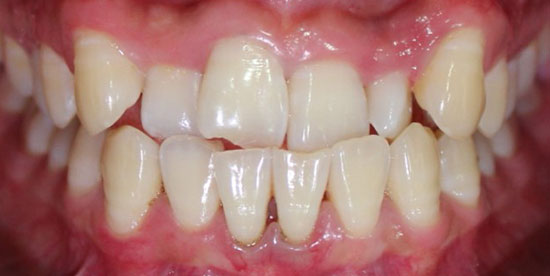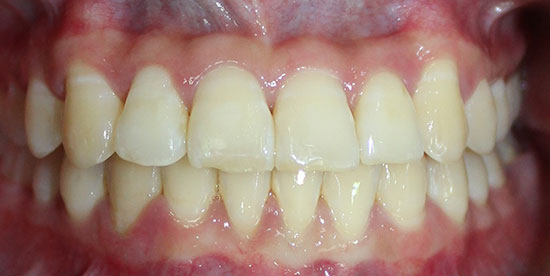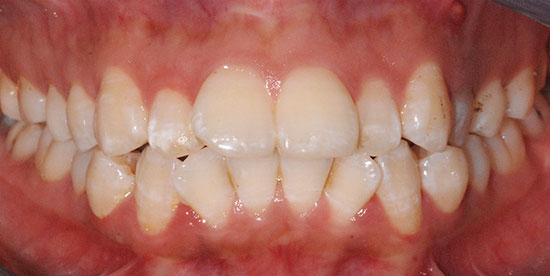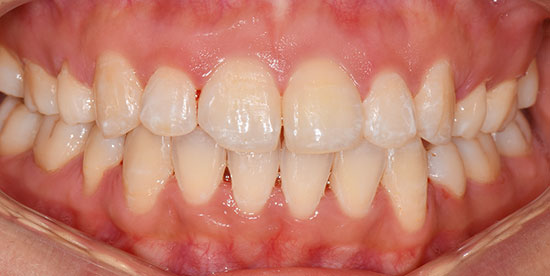 Check out what our patients have to say
I are extremely happy with the service offered from Dr Joy Dental clinic and I would like to thank Dr Anil S Ramu for his wonderful service which he offered to my son who underwent his Orthodontic Procedures. I am extremely happy with the results and would highly recommend Dr Anil S Ramu who is one of the best Orthodontist's in Dubai.
Danie John
From start to finish Dr Rana Muwahid was just so knowledgeable and kind. I was between both Palm and Umm Suqeim Branch due to moving house and both clinics are impeccably clean and inviting. Every piece of equipment is state of the art, no expense is spared - I really feel like I had a 5 star service. I had a lot of over crowding due to wisdom teeth that had come through, now they're perfectly straight. Thank you so much for giving back my smile! X
Jade Ellen
I had a wonderful experience with Dr. Omar Said. He is absolutely amazing, professional and most importantly so passionate about his work. Thank you Dr. Omar for making it a smooth sailing braces journey 🙂 you took it to a whole new level! The result is really impressive, and my 2 milk teeth are safe and sound 😀 Dr. Omar is a real important asset to Dr. Joy clinic. If i could give more than 5 stars, i would!
Mariam Amr