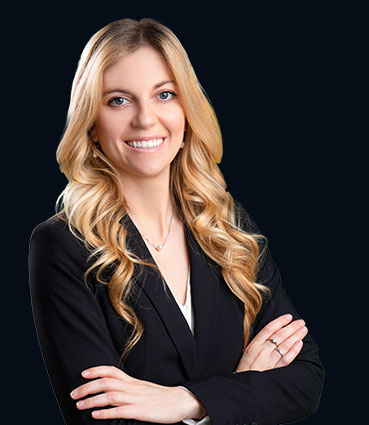 Dr. Lily Furniss
General Dentist
Dr Lily Furniss completed her dental degree at Griffith University, Queensland, Australia, in 2013 followed by an Australian Government internship. She is registered with the Australian Dental Board and has been working in Australia for 7 years.
Dr Lily is highly trained in many fields of dentistry including simple and complex restorations, extractions,  crowns and bridges, whitening, porcelain veneers and is also trained to treat nervous patients with nitrous oxide sedation.
Dr Lily has made continuing education a top priority. She believes that maintaining skills, improving her techniques and expanding her knowledge are necessary to offer her patients the best results. Her commitment to continuing education was shown between 2016-2018 when she completed a Fellowship of Dental Implantology at the University of Miami. Dr Lily was the recipient of the 2019 Dr Adrian Gaffney Memorial Prize and has involved herself with multiple voluntary programs in Australia and Vanuatu.
With her expertise in general dental practices, along with her commitment to patient-focused responsibilities, she is prepared to put her knowledge and experience to work for you to address any dental concerns you have. Dr Lily focuses on understanding each patient's situation and conditions to treat him or her individually and uniquely.
Dr Lily loves to spend time with her family and friends. She has been a horse rider since she was a child and for the last decade has been doing aerial silks. She loves yoga and will never say no to a hike!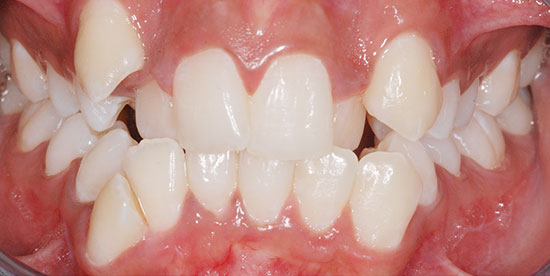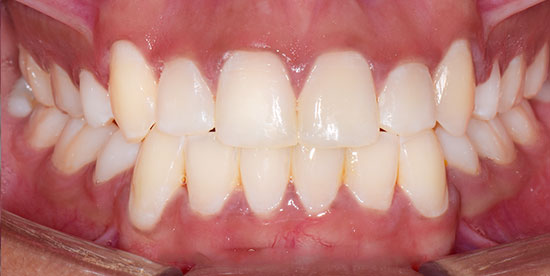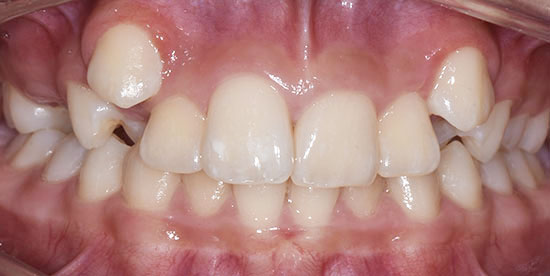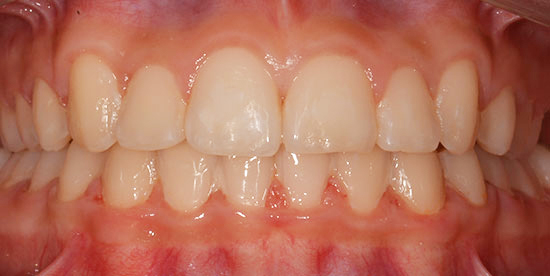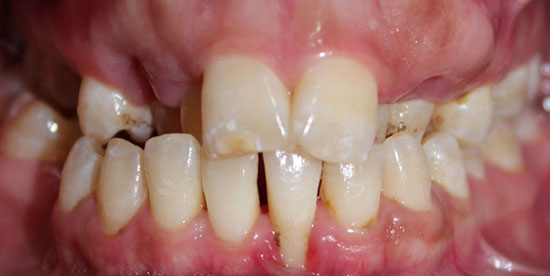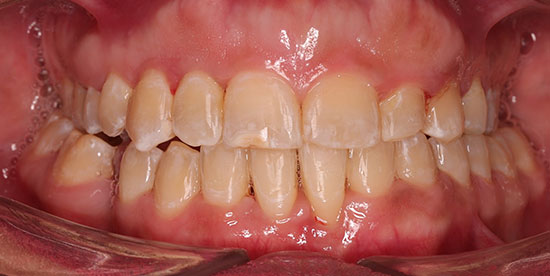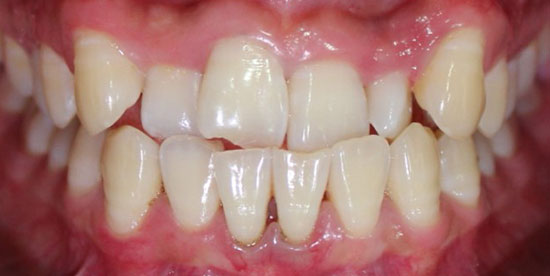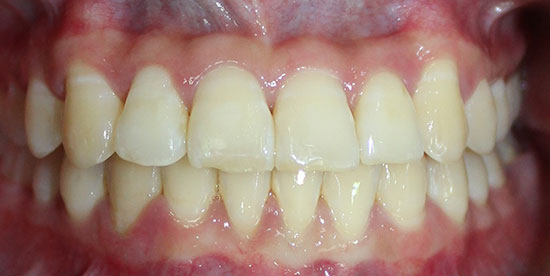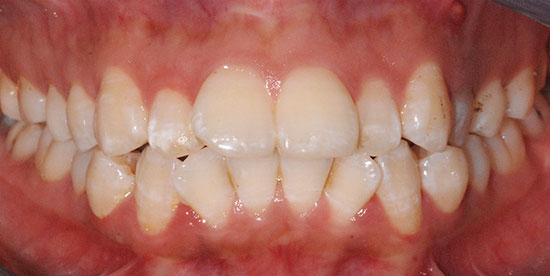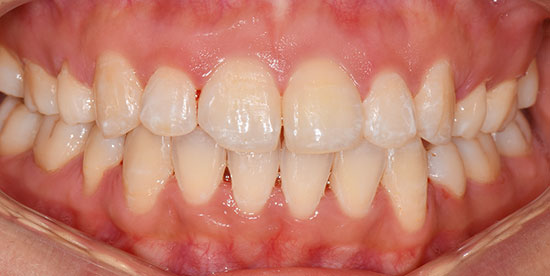 Check out what our patients have to say
I are extremely happy with the service offered from Dr Joy Dental clinic and I would like to thank Dr Anil S Ramu for his wonderful service which he offered to my son who underwent his Orthodontic Procedures. I am extremely happy with the results and would highly recommend Dr Anil S Ramu who is one of the best Orthodontist's in Dubai.
Danie John
From start to finish Dr Rana Muwahid was just so knowledgeable and kind. I was between both Palm and Umm Suqeim Branch due to moving house and both clinics are impeccably clean and inviting. Every piece of equipment is state of the art, no expense is spared - I really feel like I had a 5 star service. I had a lot of over crowding due to wisdom teeth that had come through, now they're perfectly straight. Thank you so much for giving back my smile! X
Jade Ellen
I had a wonderful experience with Dr. Omar Said. He is absolutely amazing, professional and most importantly so passionate about his work. Thank you Dr. Omar for making it a smooth sailing braces journey 🙂 you took it to a whole new level! The result is really impressive, and my 2 milk teeth are safe and sound 😀 Dr. Omar is a real important asset to Dr. Joy clinic. If i could give more than 5 stars, i would!
Mariam Amr