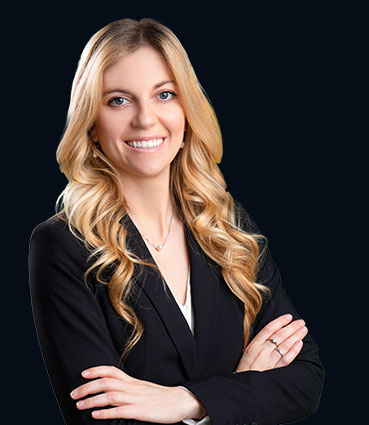 Dr. Lily Furniss
General Dentist
Dr Lily Furniss completed her dental degree at Griffith University, Queensland, Australia, in 2013 followed by an Australian Government internship. She is registered with the Australian Dental Board and has been working in Australia for 7 years.
Dr Lily is highly trained in many fields of dentistry including simple and complex restorations, extractions,  crowns and bridges, whitening, porcelain veneers and is also trained to treat nervous patients with nitrous oxide sedation.
Dr Lily has made continuing education a top priority. She believes that maintaining skills, improving her techniques and expanding her knowledge are necessary to offer her patients the best results. Her commitment to continuing education was shown between 2016-2018 when she completed a Fellowship of Dental Implantology at the University of Miami. Dr Lily was the recipient of the 2019 Dr Adrian Gaffney Memorial Prize and has involved herself with multiple voluntary programs in Australia and Vanuatu.
With her expertise in general dental practices, along with her commitment to patient-focused responsibilities, she is prepared to put her knowledge and experience to work for you to address any dental concerns you have. Dr Lily focuses on understanding each patient's situation and conditions to treat him or her individually and uniquely.
Dr Lily loves to spend time with her family and friends. She has been a horse rider since she was a child and for the last decade has been doing aerial silks. She loves yoga and will never say no to a hike!
Highly recommended Dr. Lilly. She is absolutely wonderful ❤
Louna Van Der Merwe
Dr Lily is an amazing dentist, she is so caring and professional and makes the whole experience the best it can be. They have such a great team at the clinic, from the professional reception team to the support nurses. It's 5 star. Highly recommended.
nicole hayde
Brilliant service throughout. Felt welcomed, reassured and in very safe hands. Dr Lily is an amazing dentist - professional, highly-skilled, friendly and good-humoured. Very grateful for the service I received.
Chris Pownall