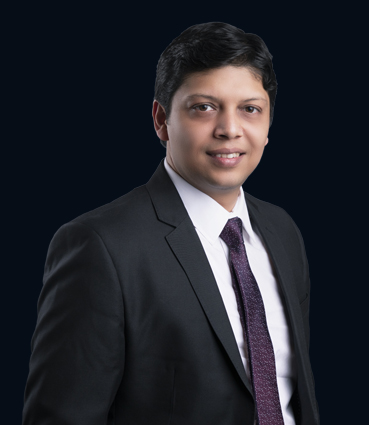 Dr. Indraniil Roy
Specialist Oral & Maxillofacial Surgeon, Implantologist
Dr. Indraniil graduated with his Bachelor of Dental Surgery from RGUHS University, India in 2003 and continued his studies to achieve his Master of Dental Surgery from KLE University, India in 2010.  He then completed the requirements and received the prestigious Fellowship of the International Congress of Oral Implantologists, which sets the benchmark for quality dental implantology practice around the world.  He also has a Fellowship from the Indian Society of Oral Implantologists and recently he was conferred the Fellowship of Indian College of Surgeons.
Dr. Indraniil Roy is currently rated the second-best Oral and Maxillofacial Surgeon in the UAE on the Dr. Five website solely based on positive Google reviews.  His work and methodology speak for itself, as he is highly sought-after for his various treatments.
Dr. Indraniil became a Surgeon and Implantologist so he could have the ability to change his patients' facial appearance and ultimately the way they look and feel about themselves.  He takes great satisfaction in giving patients' their self-esteem back, allowing them to smile with confidence once again.
He has extensive experience in treating patients with simple and complex implant rehabilitations.
Dr. Indraniil is available to see patients of all ages for the following treatments:
Surgical Extractions and Removal of Impacted Wisdom Teeth
Same-day Dental Implants
All-on-4 and All-on-6 Dental Implants
Maxillofacial Surgical Procedures related to Facial Trauma
Dental Infections and Removal of Hard & Soft Tissue Tumors
Cyst Enucleations and Root Apicectomies
He speaks English, Hindi and Bengali.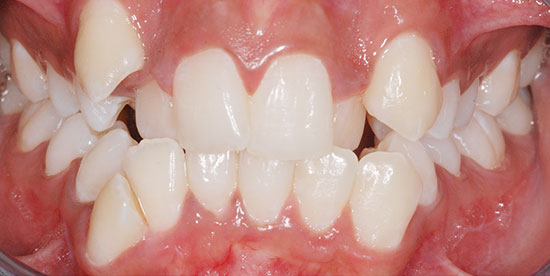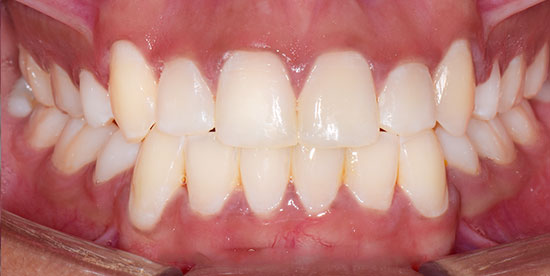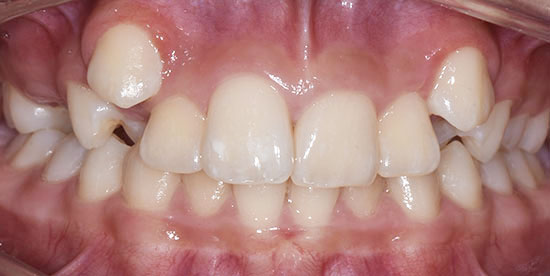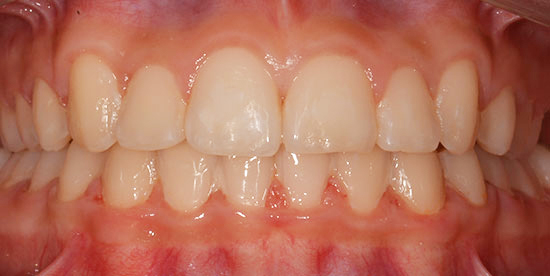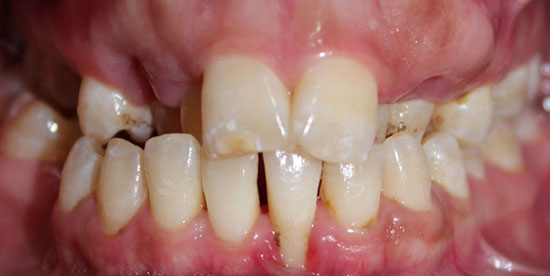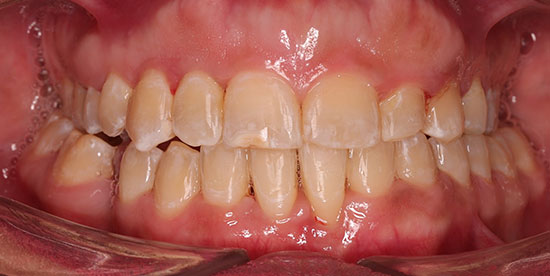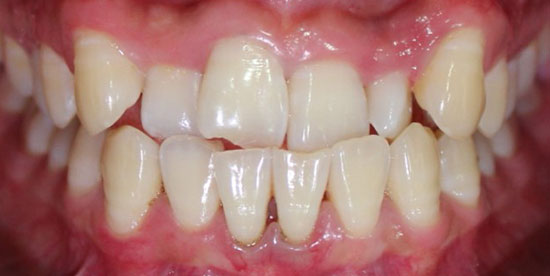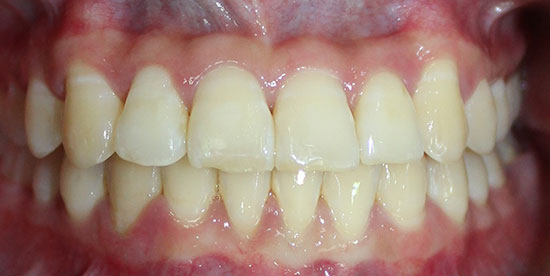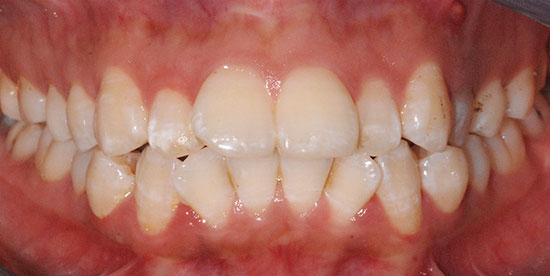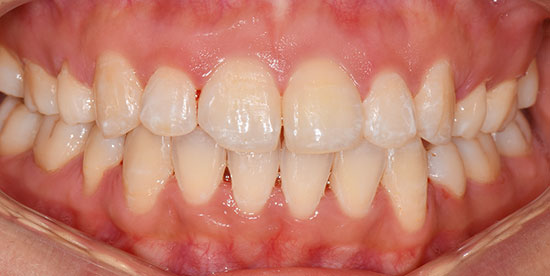 Check out what our patients have to say
I are extremely happy with the service offered from Dr Joy Dental clinic and I would like to thank Dr Anil S Ramu for his wonderful service which he offered to my son who underwent his Orthodontic Procedures. I am extremely happy with the results and would highly recommend Dr Anil S Ramu who is one of the best Orthodontist's in Dubai.
Danie John
From start to finish Dr Rana Muwahid was just so knowledgeable and kind. I was between both Palm and Umm Suqeim Branch due to moving house and both clinics are impeccably clean and inviting. Every piece of equipment is state of the art, no expense is spared - I really feel like I had a 5 star service. I had a lot of over crowding due to wisdom teeth that had come through, now they're perfectly straight. Thank you so much for giving back my smile! X
Jade Ellen
I had a wonderful experience with Dr. Omar Said. He is absolutely amazing, professional and most importantly so passionate about his work. Thank you Dr. Omar for making it a smooth sailing braces journey 🙂 you took it to a whole new level! The result is really impressive, and my 2 milk teeth are safe and sound 😀 Dr. Omar is a real important asset to Dr. Joy clinic. If i could give more than 5 stars, i would!
Mariam Amr