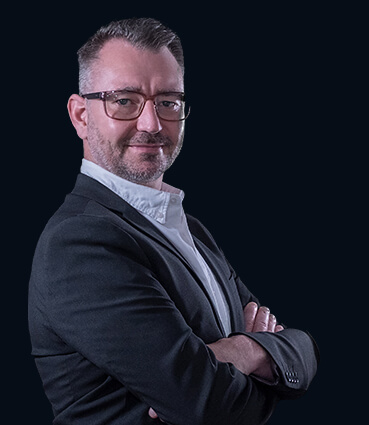 Dr. Darach Judge
General Dentist
Dr. Darach is our highly experienced General and Cosmetic Dentist with more than 20 years of experience in dentistry. He completed his Bachelor's degree from Trinity College, Dublin and has practiced in many renowned dental clinics in Ireland before moving to UAE. He offers a wide range of dental treatments, with consistent accuracy, efficiency and empathy to attain high levels of patient satisfaction. Dr. Darach has also pursued additional certifications in FIT injectable composite veneers and oral surgery.
He has extensive experience in managing patients with varying degrees of dental and general anxiety. Dr. Darach has been nominated by patients for the last five years in a row for Ireland's Sensitive Dentist of the Year Award and won the title twice to have provided an exceptional level of care to his patients.
Dr. Darach keeps himself up to date with the latest dental technologies by attending several international conferences and workshops. He is an active member of the Irish Dental Association.
Outside of work, Dr. Darach loves music and painting. He is also interested in riding, sailing and golf. 
He speaks English and Irish.
Dr. Darach is available to see patients for the following procedures.
Diagnosis of Oral Diseases or Conditions

Oral Health Education & Preventive Treatments

Dental Restorations

Dental Prosthetics

Cosmetic Dentistry including Smile makeovers

Bite Guard Appliances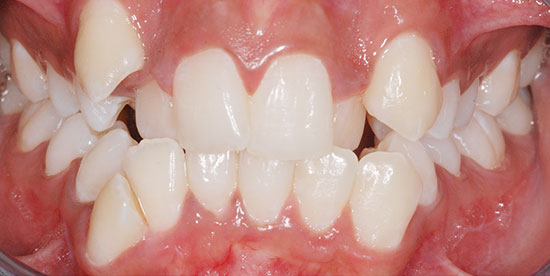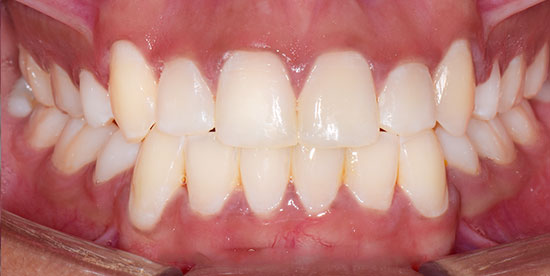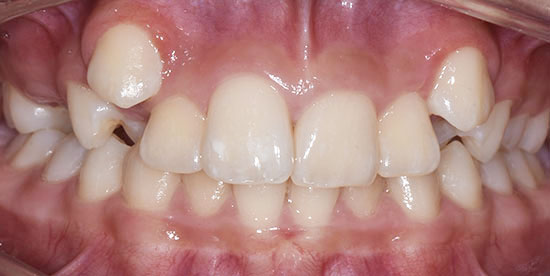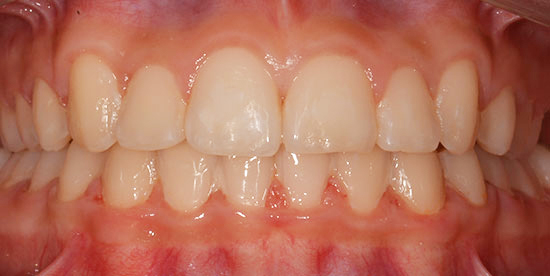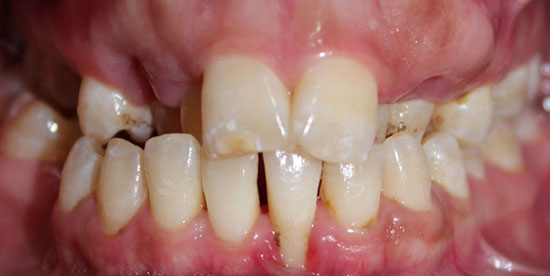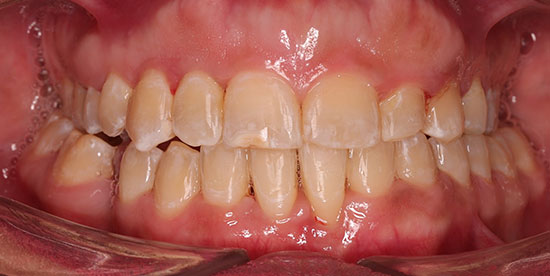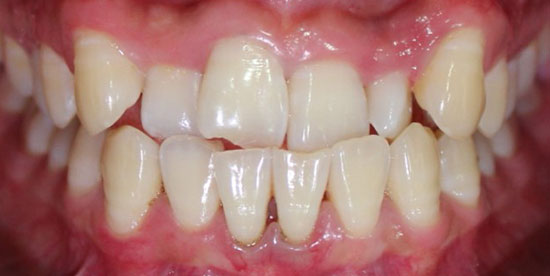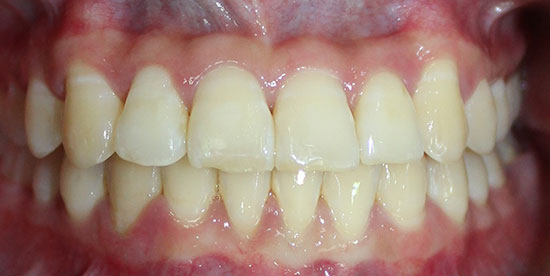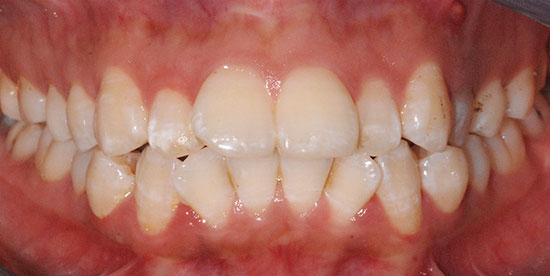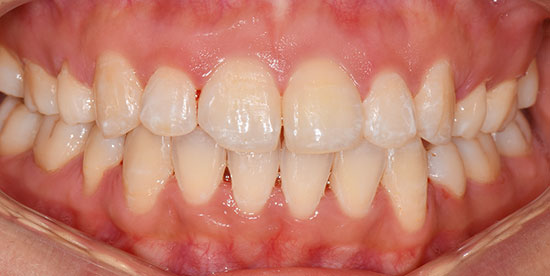 Check out what our patients have to say
I are extremely happy with the service offered from Dr Joy Dental clinic and I would like to thank Dr Anil S Ramu for his wonderful service which he offered to my son who underwent his Orthodontic Procedures. I am extremely happy with the results and would highly recommend Dr Anil S Ramu who is one of the best Orthodontist's in Dubai.
Danie John
From start to finish Dr Rana Muwahid was just so knowledgeable and kind. I was between both Palm and Umm Suqeim Branch due to moving house and both clinics are impeccably clean and inviting. Every piece of equipment is state of the art, no expense is spared - I really feel like I had a 5 star service. I had a lot of over crowding due to wisdom teeth that had come through, now they're perfectly straight. Thank you so much for giving back my smile! X
Jade Ellen
I had a wonderful experience with Dr. Omar Said. He is absolutely amazing, professional and most importantly so passionate about his work. Thank you Dr. Omar for making it a smooth sailing braces journey 🙂 you took it to a whole new level! The result is really impressive, and my 2 milk teeth are safe and sound 😀 Dr. Omar is a real important asset to Dr. Joy clinic. If i could give more than 5 stars, i would!
Mariam Amr