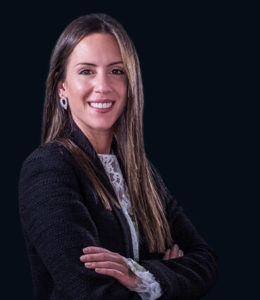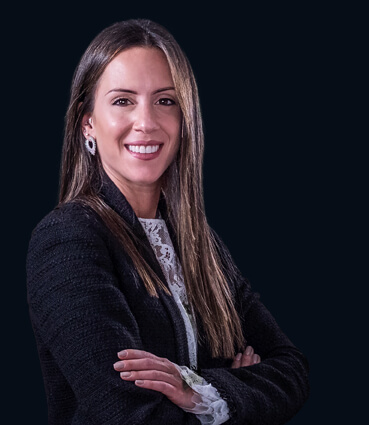 Dr. Dalia Fleihan
General & Cosmetic Dentist
Dr. Dalia is our highly skilled Prosthodontist with more than 9 years of experience both in Lebanon and UAE. She did her Bachelor's degree and further holds Postgraduate Diploma in Aesthetic and Restorative Dentistry from Saint Joseph University, Dubai. Further she pursued her Postgraduate Diploma in Cranio Mandibular Disorders. 
She is a firm believer that the best results are the ones that look natural and works closely with her patients to help them achieve what they're looking for. Dr. Dalia is a member of the "Forbes Healthcare Middle East" award winning dental team of 2018. 
She keeps herself up to date with the latest dental technologies by attending international conferences and has several international publications to her credit. She is an active member of the Lebanese Dental Association. 
She speaks English, Arabic and French.
Dr. Dalia is available to see patients for the following procedures.
Full mouth rehabilitation with crowns

Implant crowns

Porcelain Veneers

TMJ & TMD Treatment 
The dentist explained everything in detail before the treatment. The clean and warm atmosphere at the clinic made me extremely comfortable. I would come back for my all dental checkups. Thanks to Dr Joy Dental Clinic
Christopher Jim
It was an amazing experience with Dr Joy Dental Clinic. All the staff was very kind and caring. The smile looks entirely nice after the treatment. Thumbs up to the entire team.
Suzane
I lost my confidence to smile after my front tooth got chipped. I walked into Dr Joy Dental Clinic, Jumeirah branch where I met the best dentist so ever. The dentist made it so ease with her experience. It was very comfortable and I do recommend this clinic for anyone worrying about their smile.
Cate Thomas