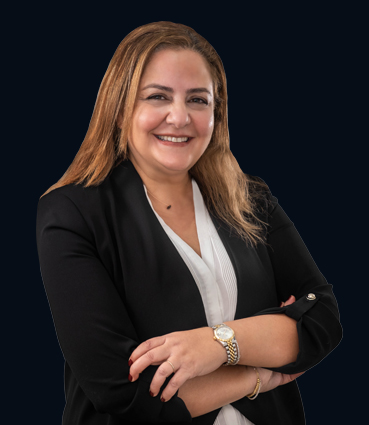 Dr. Carla Zogheib Moubarak
Specialist Endodontist
Dr. Carla is a highly trained Endodontist from France with more than 29 years of experience. She completed her Graduation in Dentistry with honors from the prestigious Saint Joseph University of Beirut and further did her master's and holds a Ph.D. in Endodontics.
Pursuing her passion for academia, Dr. Carla served as Head of Endodontic Department and Co-director of The Division of Biomaterials, Cranio Facial Research Laboratory at Saint Joseph University, Beirut, and as an invited visiting professor at UIC, Master in Endodontics, Barcelona.
She is currently the President of the Lebanese Society of Endodontology. Dr. Carla is also an active member of The European Society of Endodontology, Lebanese Dental Association and Asian Pacific Endodontic Confederation (APEC).
She has several national and international publications to her credit and served as Course Director in many reputed International dental education centers.
Dr. Carla has hands-on experience with all kinds of endodontic treatments on vital and necrotic teeth, permanent teeth with immature apices and traumatized teeth.
She speaks English, Lebanese and French.
Dr. Carla is available to see patients for the following procedures.
Microscopic Root Canal Therapy
Re-Treatment Endodontics
Composite Restorations
Vital Pulp Therapy
Regenerative Procedures