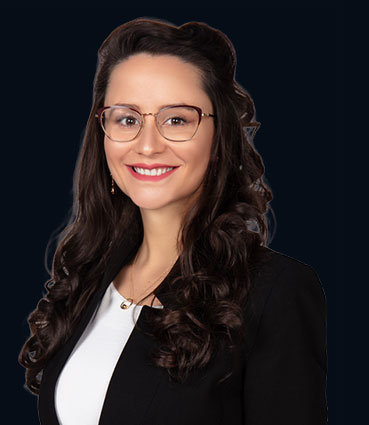 Dr. Bianca Prayle
General Dentist
Dr. Bianca is a highly trained General Dentist from Romania with a special interest in Cosmetic Dentistry. She has more than 8 years of experience practicing in Romania. She completed her Graduation In Dentistry with honors from the prestigious Luliu Haţieganu University of Medicine and Pharmacy Cluj-Napoca, Romania. She also pursued additional certifications in Prosthetics, Veneers, TMJ disorders, facial aesthetics and treatment under conscious sedation.
Dr. Bianca is an excellent communicator who can relate well to her dental patients through her vast experience in working with patients of different cultures and nationalities. She believes in offering all her patient the latest in dentistry such as digital scanners , for better clinical outcomes and a more comfortable experience.
She is an active member of the Society of Dental Practitioners, The Society of Esthetic Dentistry in Romania and a speaker for Bredent Implants, Germany.
She speaks English and Romanian.
Dr. Bianca is available to see patients for the following procedures.
Restorative Dentistry
Complex Reconstructions
Aesthetic Dentistry
Minimally Invasive Veneers
Fixed and Removable Prosthodontics
Full Mouth Rehabilitations on Teeth and Implants
CAD/CAM and Implant-Supported Prosthodontics
Temporomandibular Joint (TMJ) Pains and Disorders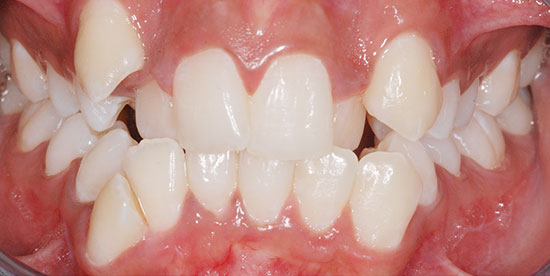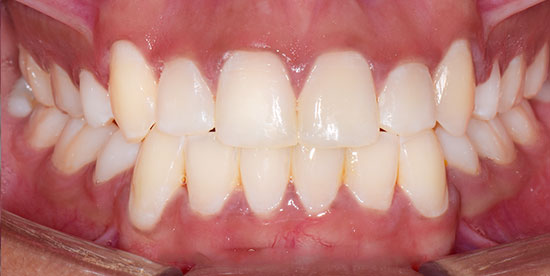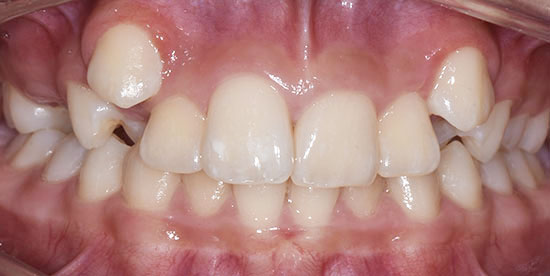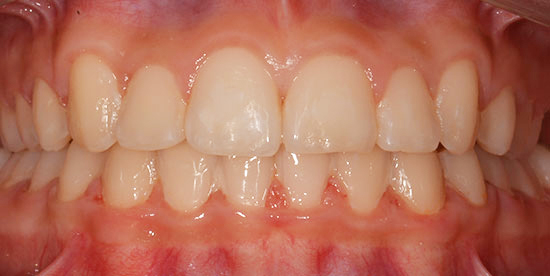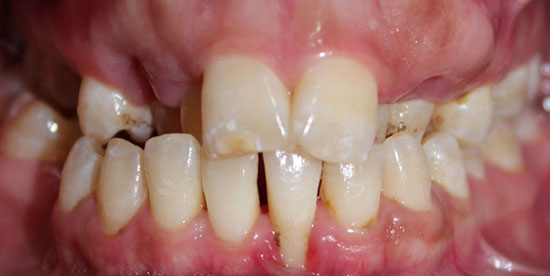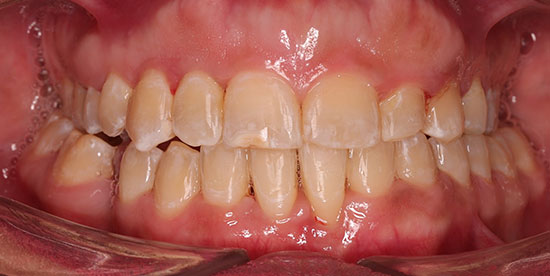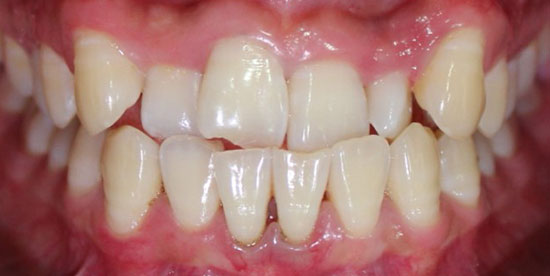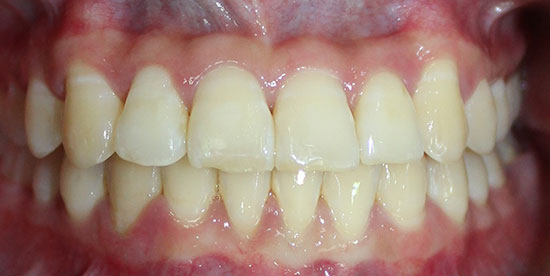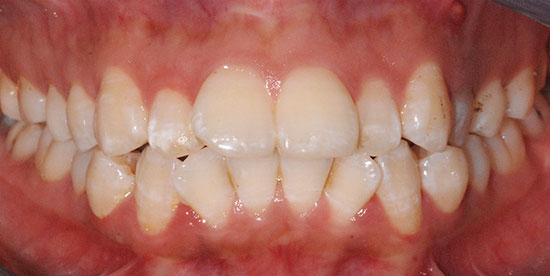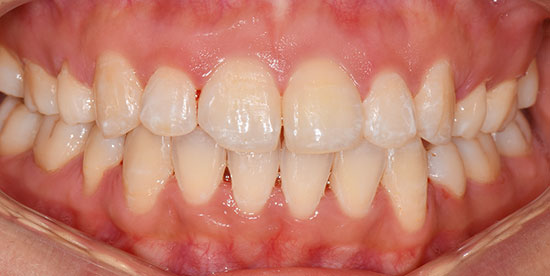 Check out what our patients have to say
I are extremely happy with the service offered from Dr Joy Dental clinic and I would like to thank Dr Anil S Ramu for his wonderful service which he offered to my son who underwent his Orthodontic Procedures. I am extremely happy with the results and would highly recommend Dr Anil S Ramu who is one of the best Orthodontist's in Dubai.
Danie John
From start to finish Dr Rana Muwahid was just so knowledgeable and kind. I was between both Palm and Umm Suqeim Branch due to moving house and both clinics are impeccably clean and inviting. Every piece of equipment is state of the art, no expense is spared - I really feel like I had a 5 star service. I had a lot of over crowding due to wisdom teeth that had come through, now they're perfectly straight. Thank you so much for giving back my smile! X
Jade Ellen
I had a wonderful experience with Dr. Omar Said. He is absolutely amazing, professional and most importantly so passionate about his work. Thank you Dr. Omar for making it a smooth sailing braces journey 🙂 you took it to a whole new level! The result is really impressive, and my 2 milk teeth are safe and sound 😀 Dr. Omar is a real important asset to Dr. Joy clinic. If i could give more than 5 stars, i would!
Mariam Amr