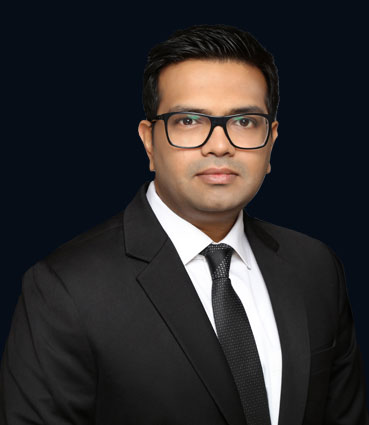 Dr. Anil S Ramu
Specialist Orthodontist
Dr. Anil S Ramu is a specialist orthodontist with 15 years of clinical experience. Dr. Anil received his BDS degree and a Master's Degree in Orthodontics and Dentofacial Orthopedics from the Rajiv Gandhi University of Health Sciences, India. He completed his Fellowship in Neuromuscular Orthodontics from Italy under ICNOG and a Master's degree in Neuromuscular Orthodontics and cranio-mandibular orthopedics from Jaume I University, Spain.
He has vast experience in planning customized orthodontic treatments for both children and adults and has successfully treated over 5000 patients. Dr. Anil has been awarded as an Invisalign aligners platinum provider every year since 2016 and is well versed in aligner therapy.
Other than routine orthodontic treatment, Dr. Anil is experienced in treating cleft lip and palate patients of all age groups. Dr. Anil has been the specialist orthodontist in the team of doctors comprising plastic surgeon, maxillofacial surgeon and speech pathologist at the All India Institute of Speech and Hearing between 2010 – 2015. He has been actively publishing articles in the dental professional journals and has presented his works at various national and international conferences.
Dr. Anil speaks English and Hindi.
He is available to see patients for the following procedures.
Non-Extraction Orthodontics
Orthodontics for Balanced Face
Surgical Orthodontics
Invisalign Adult and Teen
Damon (Self Ligation Bracket System)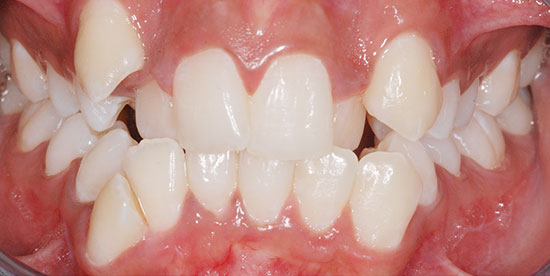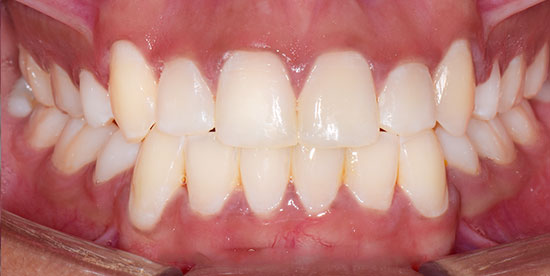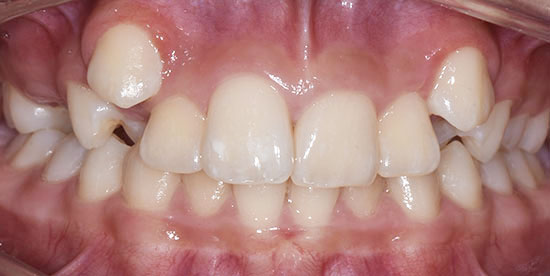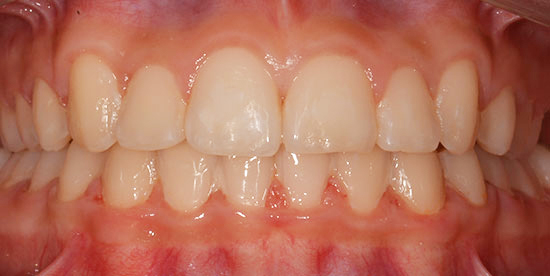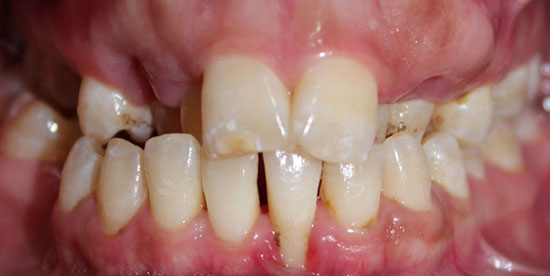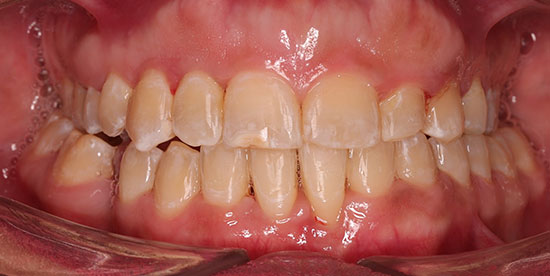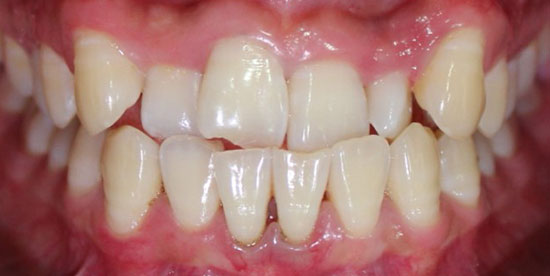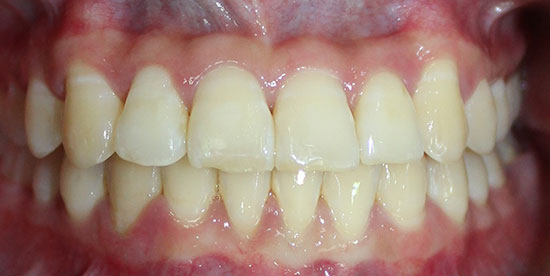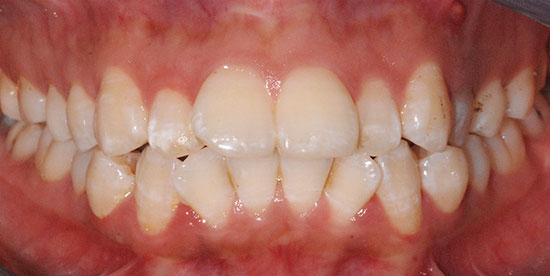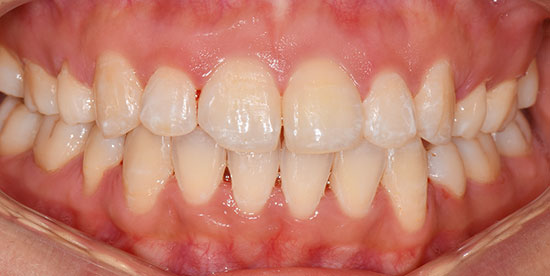 Check out what our patients have to say
I are extremely happy with the service offered from Dr Joy Dental clinic and I would like to thank Dr Anil S Ramu for his wonderful service which he offered to my son who underwent his Orthodontic Procedures. I am extremely happy with the results and would highly recommend Dr Anil S Ramu who is one of the best Orthodontist's in Dubai.
Danie John
From start to finish Dr Rana Muwahid was just so knowledgeable and kind. I was between both Palm and Umm Suqeim Branch due to moving house and both clinics are impeccably clean and inviting. Every piece of equipment is state of the art, no expense is spared - I really feel like I had a 5 star service. I had a lot of over crowding due to wisdom teeth that had come through, now they're perfectly straight. Thank you so much for giving back my smile! X
Jade Ellen
I had a wonderful experience with Dr. Omar Said. He is absolutely amazing, professional and most importantly so passionate about his work. Thank you Dr. Omar for making it a smooth sailing braces journey 🙂 you took it to a whole new level! The result is really impressive, and my 2 milk teeth are safe and sound 😀 Dr. Omar is a real important asset to Dr. Joy clinic. If i could give more than 5 stars, i would!
Mariam Amr