Complete pediatric dentistry solution for kids

Painless dental procedures

Sedation dentistry for nervous and anxious kids

Kids friendly atmosphere

Experienced and licensed Pediatric Dentists
Book an Appointment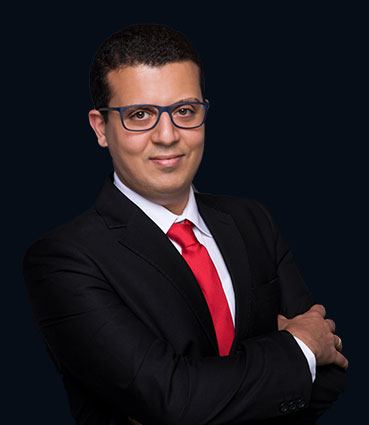 Dr. Mina Charopeme
Specialist Pediatric Dentist
Dr Mina Charopeme completed his Bachelor Degree in Dentistry in 2010 at Misr International University, Cairo, Egypt. Dr Mina then went on to achieve his Master's Degree in Pediatric Dentistry from the European University College in 2015. In 2017, he attended the Dental Canadian Boards and he successfully finished his Dental Specialty Core Knowledge Examination. Dr Mina Charopeme is a highly-accomplished Specialist Pediatric Dentist. He is an expert in sedation dentistry, conducting dental examinations, dental x-rays, fillings, crowns, space maintainers and diagnosis of children in need of orthodontic treatment. In addition, Dr. Mina also has experience treating patients with special needs, handling pediatric dental emergencies and oral dental rehab under general anesthesia.
Dr Mina strongly believes in a multi-disciplinary approach. He is deeply passionate about behavior management and changing the stereotypical view of children with dental anxiety. He likes to encourage kids to maintain a good oral health status by attending regular dental check-ups. He also works towards building trust with the child and thereby establishing a caring dental home for them. He speaks English and Arabic fluently as well as basic French.
50+ Dentists
Latest Technologies
In House Dental Lab
Customized Treatment Plans
Transparent Cost
6 Different Locations
Google Reviews
Dr Mina is the best pediatric dentist in Dubai. I went to different dentist in Dubai and no one was able to handle her. He was very patient and comforting. He took his time to explain to her to gain his trust and make sure she is comfortable. Highly recommend him
Asma Al Mansoori

Just had our first dental appointment for our 3 year old and we went to the perfect place! Everyone at Dr. Joy was very accommodating and nice. Dr. Mina Charopeme was amazing! He knows exactly how to make kids comfortable and enjoy the experience. My daughter cooperated and actually had a fun experience. This will be our dental clinic for the family now. Highly recommended!
Denise Santos (FlyingFitMama)

Dr Mina is great with children, my daughter was nervous about her root canal but his calm and fun approach really put her at ease. Recommend for nervous children.
Hero Davison

Our

Mirdif Clinic Gallery
Our Locations
Palm Jumeirah, Jumeirah, BurJuman, Mirdif, Dubai Silicon Oasis and Umm Suqeim