Category: Teeth Whitening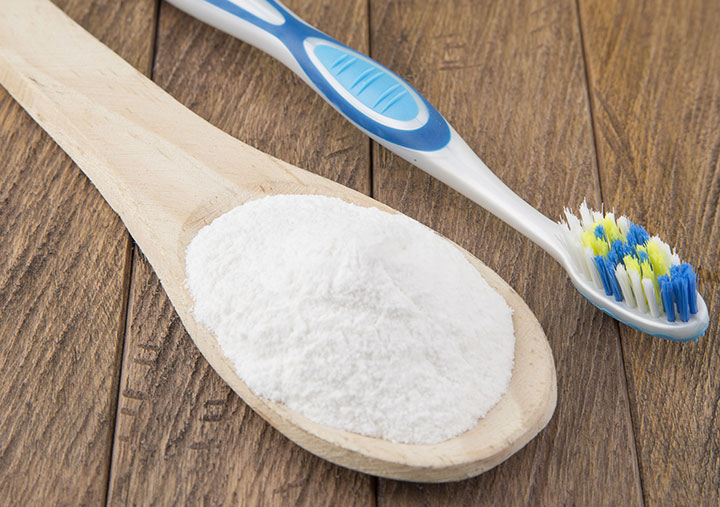 Most people desire whiter teeth. While some home remedies can be useful, combining baking soda with lemon juice is definitely not one of them. Baking soda is an abrasive powder that removes the stai..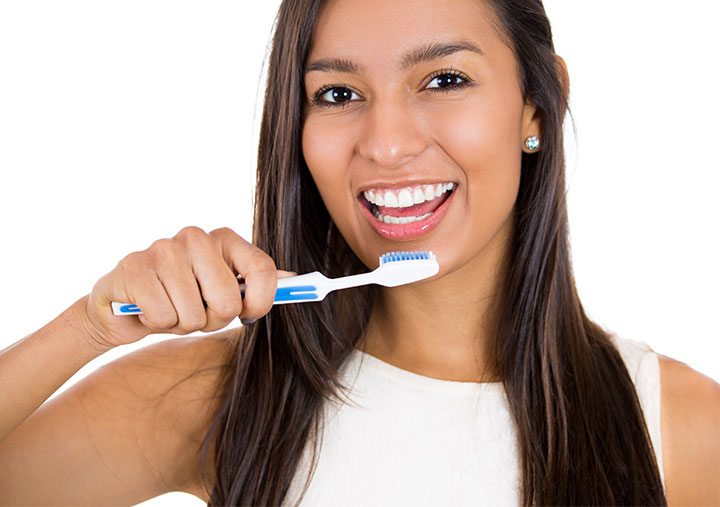 Teeth will generally stain over a period of time and appear darker as we age.  There are some factors that will increase the rate of tooth discoloration. The outer layer of teeth can become stained b..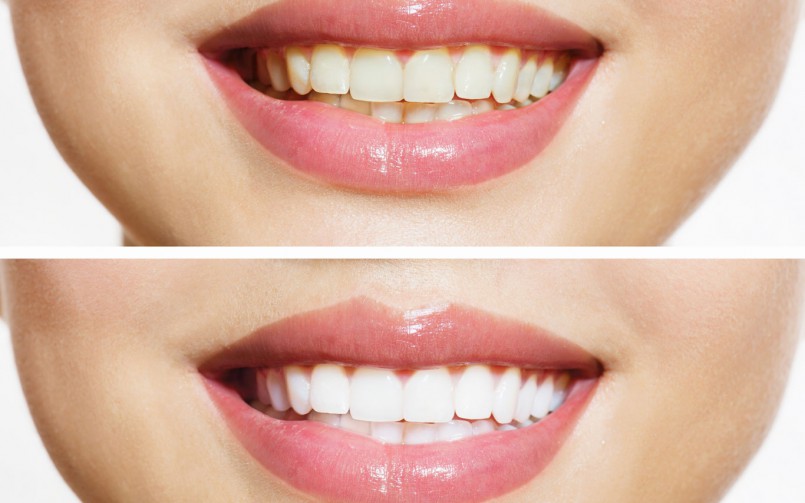 If you're like me, time is precious. Yes, I want to keep up my appearance by getting more exercise, eating healthy, sleeping at least eight hours a night and flashing a nice set of pearly whites, bu..